Employment Resources Blog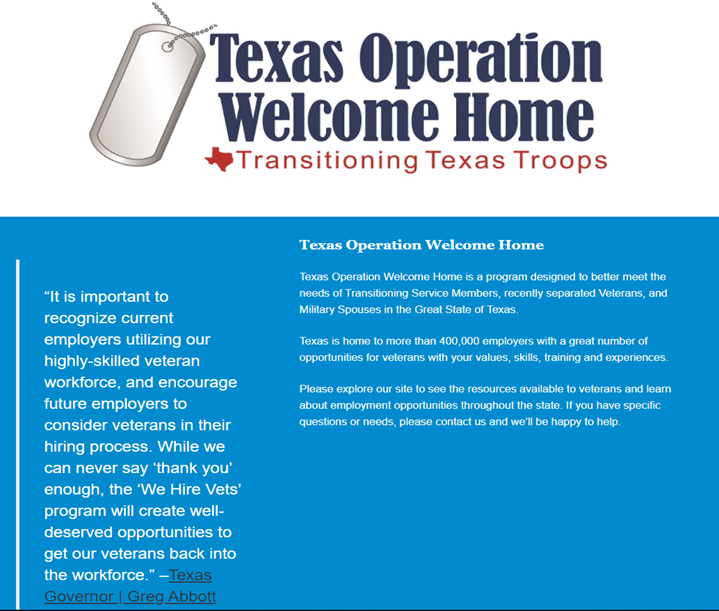 On March 7, 2016, Governor Greg Abbott established the Tri-Agency Workforce Initiative to assess local economic activities, examine workforce challenges and opportunities, and consider innovative approaches to meeting the state's workforce goals. Included in the...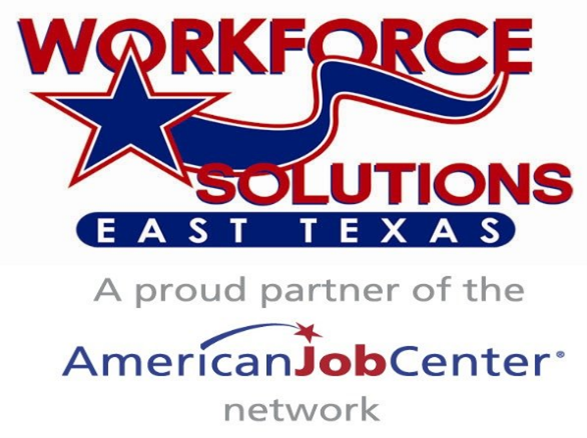 WorkInTexas.com serves employers and job seekers, and it is the primary tool used to implement the Employment Service program. WorkInTexas.com is provided at no cost, 24 hours a day, seven days a week, and seeks to match qualified job seekers with potential job...
This is an unprecedented time in our country. As individuals and companies adapt to the coronavirus, so too does the job hiring process. Companies are still hiring, but the interview process has changed. The hiring process has gone virtual. From school districts to...
Happy New Year Fellow Veterans, Veteran Advocates & Employers of East Texas, My name is Todd Clifton.  I am a retired U.S. Navy Veteran.  I am one of twenty Veteran Resources and Referral Specialist (VRRS) that represents the Texas Workforce Commission's - Texas...