Employment Resources Blog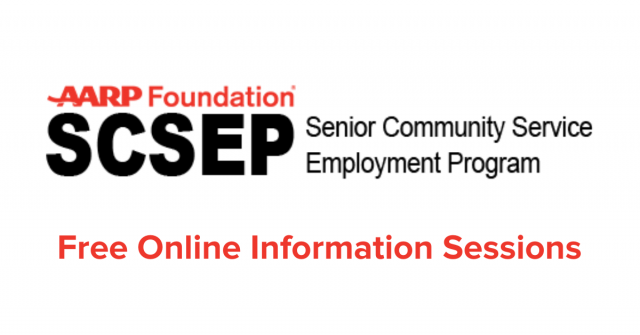 Attention Job seeking Veterans who are 55 or Older AARP Foundation: 55 or older unemployed looking for work? For over 50 years AARP Foundation Senior Community Service Employment Program (SCSEP) has provided people with over age 55 with opportunities to feel...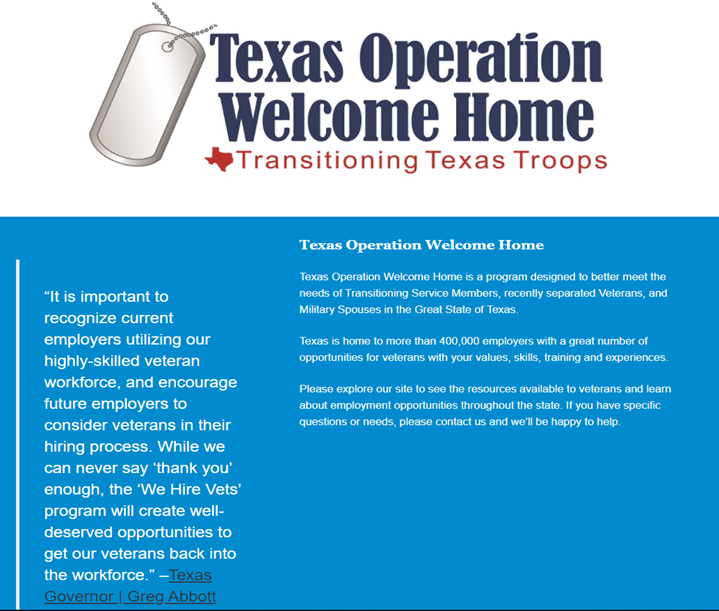 On March 7, 2016, Governor Greg Abbott established the Tri-Agency Workforce Initiative to assess local economic activities, examine workforce challenges and opportunities, and consider innovative approaches to meeting the state's workforce goals. Included in the...
WorkInTexas.com serves employers and job seekers, and it is the primary tool used to implement the Employment Service program. WorkInTexas.com is provided at no cost, 24 hours a day, seven days a week, and seeks to match qualified job seekers with potential job...