Here to Help
Are you interested in exploring what disability benefits you may be eligible for? Do you need to file to increase your benefits? Have you been denied benefits? The disability paperwork that you are asked to fill out can be a daunting and confusing task, even to just get your benefits started or enroll in VA healthcare. When it comes to your benefits down the road it can get even worse. The list of VA forms out there is exceptionally long and confusing. From VA appeals to a notice of disagreement, knowing what form to fill out and where to send it often causes problems for the Veteran and can impact not just the veteran but their family as well.
Often the problem with VA disability benefits is that we don't know what we don't know. Then we are asked to fill out paperwork and make decisions based on what we don't know. The process can be challenging and often just having someone that has been through the process to talk to can help. They can fill you in on what you need to know and help eliminate worry, doubt, and confusion and often give you a clear path to follow. If you have general questions about your VA and VA health benefits we encourage you to sit down with one of our advocates. They can help you understand the process and what to expect.
Have a more in-depth question or are you ready to file for your benefits? File for an increase? File for a new claim about an aggravated condition? Or anything else related to VA benefits? We encourage you to make an appointment to sit down with one of the Smith County Veterans Service Officers and let them help guide you through the process. They are conveniently located here on campus at CampV. With their expert knowledge, they have the tools that you need to get the benefits that you deserve.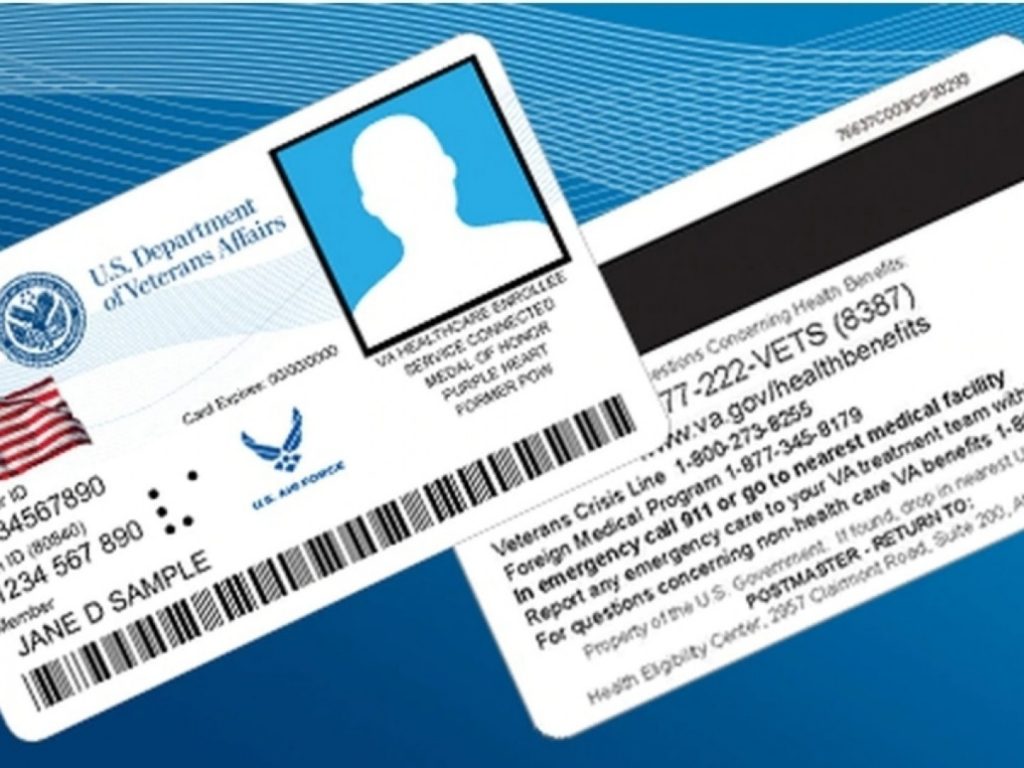 Have More Questions or Need More Guidance?
VISIT THESE RESOURCES