CAMPV Direct Assistance Program
The CAMPV Direct Assistance Program (DAP)
Writing on behalf of our entire CAMPV organization, we greatly respect our Veterans and their service to America. We get to enjoy our highly-valued freedoms because of the sacrifices that those Veterans have made to protect our freedoms and US! And we want to take it a step further than a statement and a hand shake by giving back.
The CAMPV Direct Assistance Program (DAP) exists to provide limited financial assistance to individual Veterans-in-need. Utilizing CAMPV funds when available, or enlisting the help of our partners, we pay creditors directly for overdue bills when dire circumstances prevent the Veteran from being able to pay those bills themselves. We understand that housing and transportation are essential to maintain both a basic quality of life and the ability to seek and obtain gainful employment in order to avoid overdue bills in the future. Overdue housing bills such as rent or utilities and overdue vehicle bills like a monthly payment or insurance merit consideration.
Having been established in July 2019, this program has been active for one-and-a-half years. During that time, we have assisted over 40 Veterans financially. While we do provide financial assistance when we can, our prime objective is to assist Veterans in formulating a successful life plan to avoid incurring overdue bills in the future. Call (903) 566-1010 and speak with one of our excellent volunteer Veteran advocates who will assist you with DAP application completion and counselling assistance.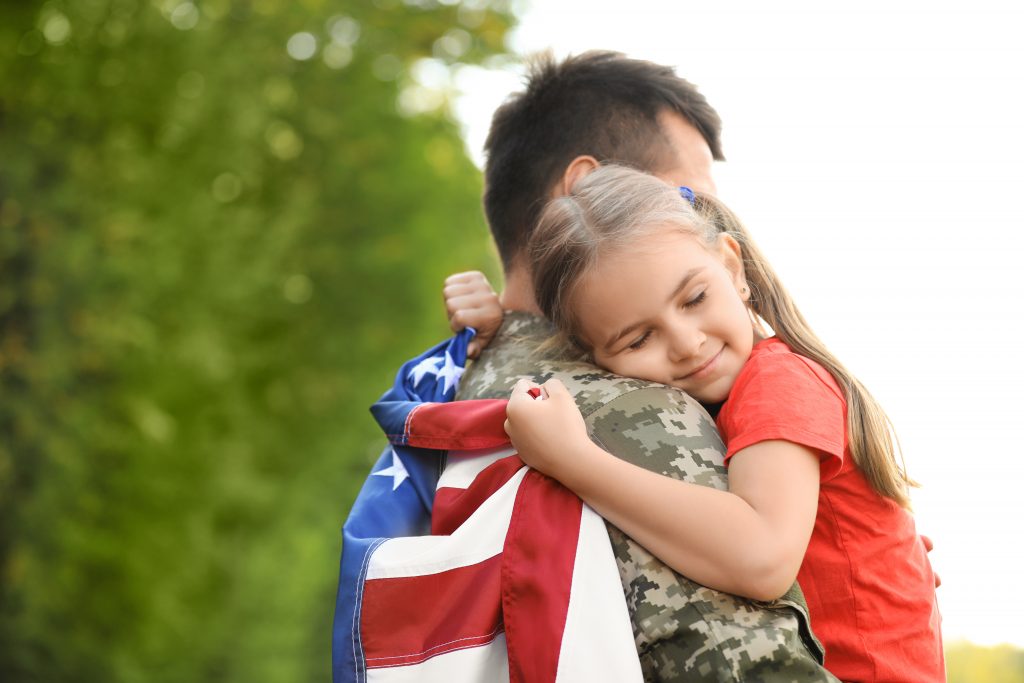 Individuals or groups that wish to contribute can donate money dedicated to the CAMPV Direct Assistance Program. 100% of funds donated to this specific CAMPV program goes directly to Veterans-in-need and we can provide documentation as to how your valuable donation was disbursed if requested.