Veteran Employment Assistance
What Now?
What now? That is what a lot of veterans and their families ask after they leave the service. No matter what you do afterwards, employment is generally high on the list. Whether you are looking for something part time, full time or just looking for something in the gig economy the search can be difficult. Translating your skills from the military to the civilian sector can be a challenge in and of itself. Being able to talk to someone who understands and can help is often the best way to move forward.
Instead of randomly sending out resumes and filling out applications, often with minimal results, start by talking to one of our Veteran advocates about where to begin. CampV has resources that are geared toward the Veteran and the family when it comes to job hunting. From a quiet place with a computer to navigate the online job searching websites to talking to a Veteran employment specialist, you can find what you are looking for at CampV.
Located in the recreation center on CampV you will find a business center that has what it needs to help you find the employment that you are looking for. Hang out and talk to other Veterans about what job hunting was like for them or get some help with your interview skills and your resume. Or just come and hang out between interviews.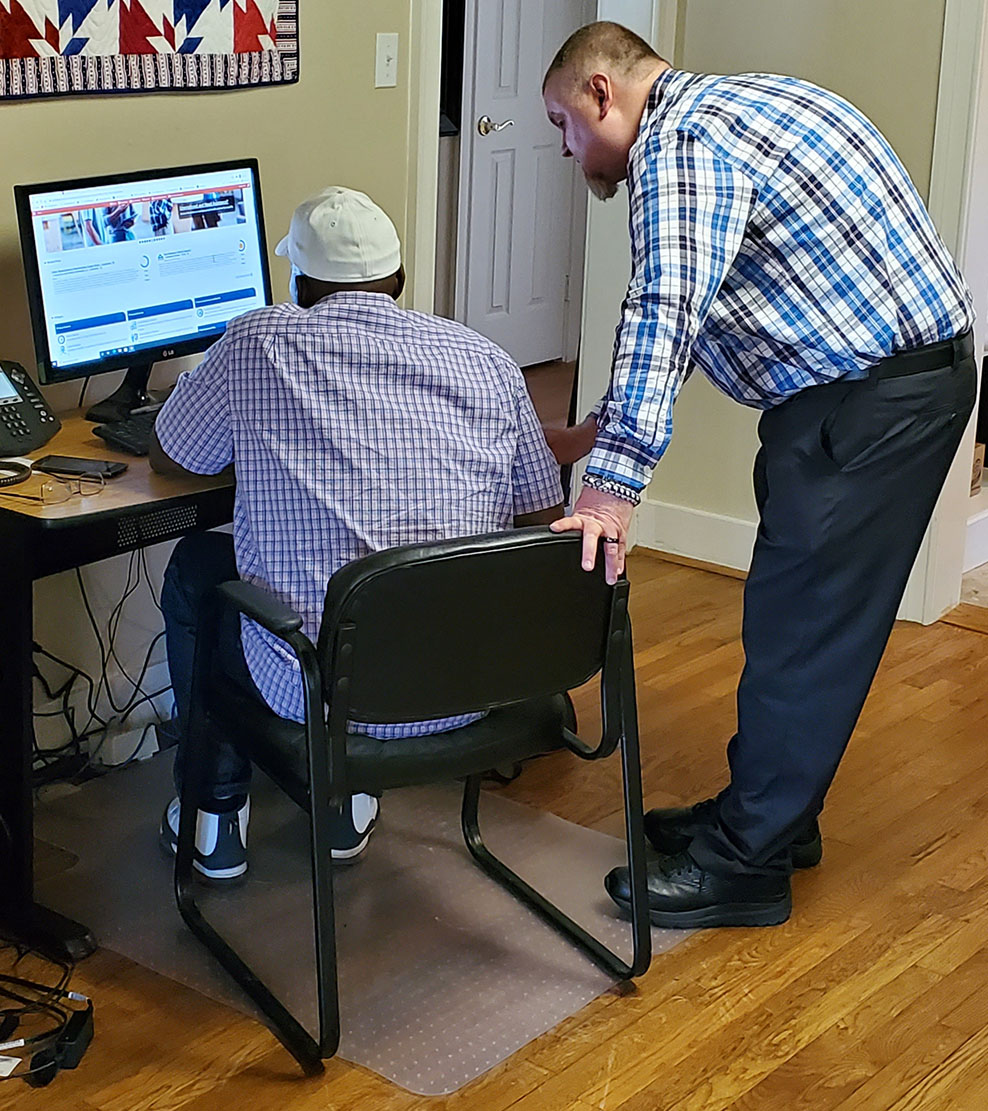 If networking is what you are looking for, we have you covered with that as well. Every Tuesday afternoon from 12 pm to 1 pm we have our Rally Point Tuesday event. This is your chance to come meet other Veterans, business owners and managers and get your name out there. While you here at Rally Point Tuesday you can get yourself a cup of coffee and something to eat, always free of charge. Come see us and begin your journey to the profession of your dreams here with us.
WRK Workforce Ready Concepts Simply click this text to register.



WRK has created an online referral system that allows you to refer your yourself or your customer and to become a WRK Learner in minutes.