We're Here to Help
Navigating your VA benefits can be challenging and your education benefits are no different. Chapter 30? Chapter 33? What do I have to do? Who do I have to talk to? There is a lot to take in and make sense of. Come in and talk to one of our Veteran advocates and let them point you in the right direction. Make sure that you talk to and work with your schools' Vet rep to make sure that you are following the program you are enrolled in. Make sure that you stay on track with your post military education plans or get on the right track studying what you want to.
Chapter 30 or, the Montgomery G.I. Bill, is quickly becoming outdated due to the low number of Veterans that are even eligible for it anymore. This would be for Veterans that served before 9/11/2001. We encourage you to sit with an advocate and talk about your education needs.
Chapter 33 or, Post 9/11 GI Bill, is the widely used GI Bill for veterans today. Through the Post 9/11 GI Bill you can get benefits that cover your tuition and fees, money for housing, money for books and supplies, and even money for help moving from a rural area to go to school. This is a great benefit that is there to help you explore your interests in higher education. We encourage you to sit with one of our advocates or contact you schools' vet rep with any questions that you have.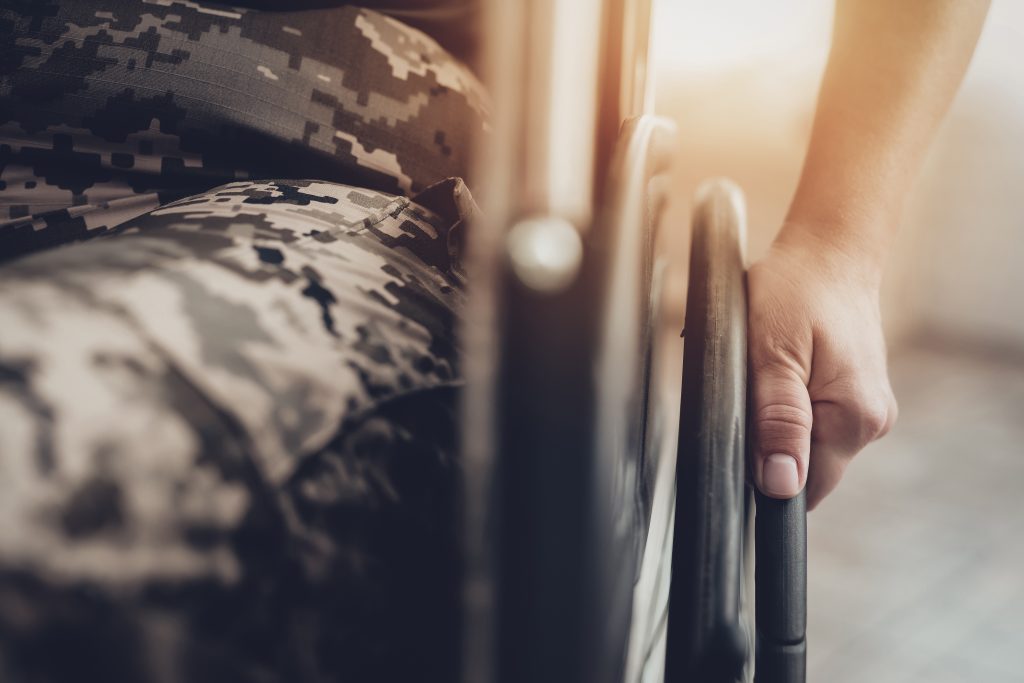 Chapter 31 VR&E Have a disability rating of 20 percent or more with an employment handicap? Chapter 3 VR&E may be right for you. Start down the path to employment as you work with a Vocational Rehabilitation Counselor (VRC) to get you on one of the five tracks to employment.
Reemployment with previous employer
Rapid access to employment
Self-employment
Employment through long term services
Independent living services
There is a time limit and other requirements for this program, visit with a veteran advocate about what those requirements are.
Through the VR&E program you may be eligible for other employment services as well. Some of these services are:
On the job training
Nonpaid work experience
Special employer incentive
There is also a subsistence allowance rate that you may qualify for. Depending on what you are doing you may qualify for up to $594.47 or more.
Your success in the classroom and adjusting to college life is the Dept. of Veterans Affairs and our primary objective. With the VetSuccess on Campus (VSOC) playing a major role in this. Each VSOC school will have an academic and readjustment counseling services, VA vet center outreach coordinator located on campus to provide peer to peer counseling services and support. For a current list of all VSOC schools please the VA website and search for 'Chapter 3 V&RE'.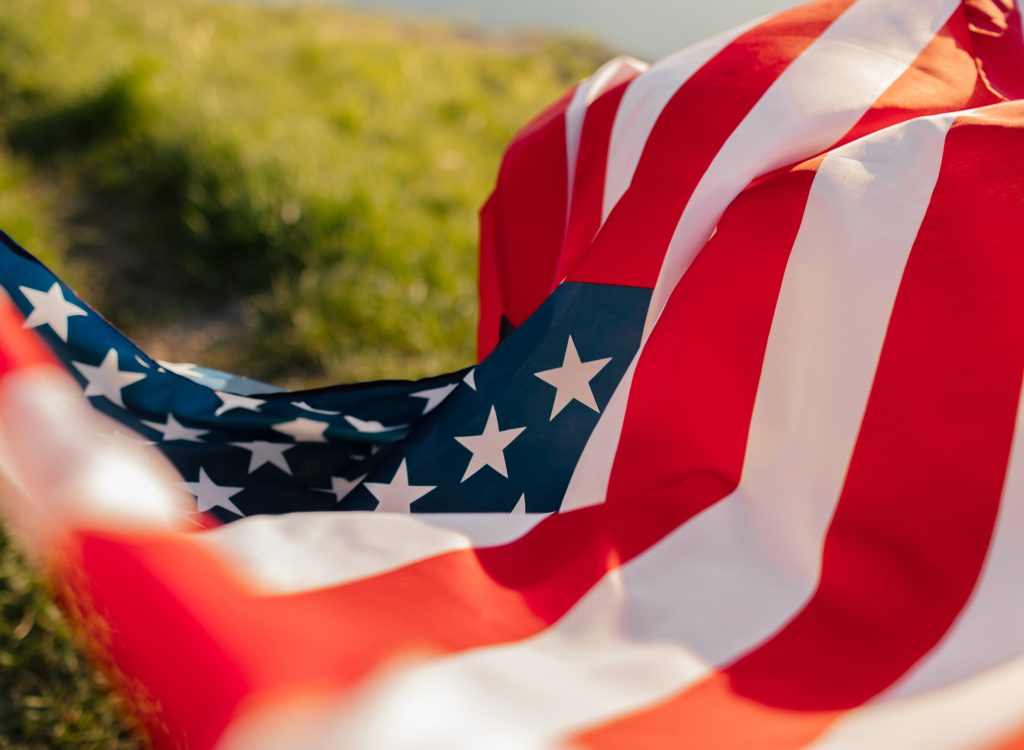 WRK Workforce Ready Concepts Simply click this text to register.



WRK has created an online referral system that allows you to refer your yourself or your customer and to become a WRK Learner in minutes.