GIVE BACK TO LOCAL VETERANS IN EAST TEXAS
Giving back to an organization is not always about donating money. Sometimes it is about things that you have or that they need, or about something that they could use. Then there is donating time, volunteering with an organization. By giving your time to an organization you are investing in what they do, you are telling the world that you believe in the mission. Non-profits often rely on volunteers to accomplish their mission, even to operate from day to day. Having a strong volunteer base can often make or break a non-profit organization.
CampV is no different, we rely on volunteers as well. Volunteers here help clients, manage the Facebook page, file paperwork, and answer the phones. But that is not all that they do here nor is that all that is available to volunteer for here on the campus. Having partnered with the Green Zone and Andrews Center we have many activities that happen on our campus and peer groups that meet in the buildings. With room for more peer groups there is room for more volunteers as well. You are always welcome to visit the campus and see what volunteer opportunities there are for you.
CHECK OUT OUR AVAILABLE VOLUNTEER OPPORTUNITIES
Not sure if you want to run your own peer group or activity? That is ok, we always need help with them. Maybe you arrange for a guest speaker or come up with an activity for the group. Or you can just assist the group leader however they need help. There are plenty of other ways to volunteer and help here also. If there is a special peer group or activity that you think would fit well here and would help Veterans, stop by and talk to an advocate about it. We are always looking for new ways to help the Veteran community. Once approved there is plenty of space for most activities and CampV will support you the best way we can.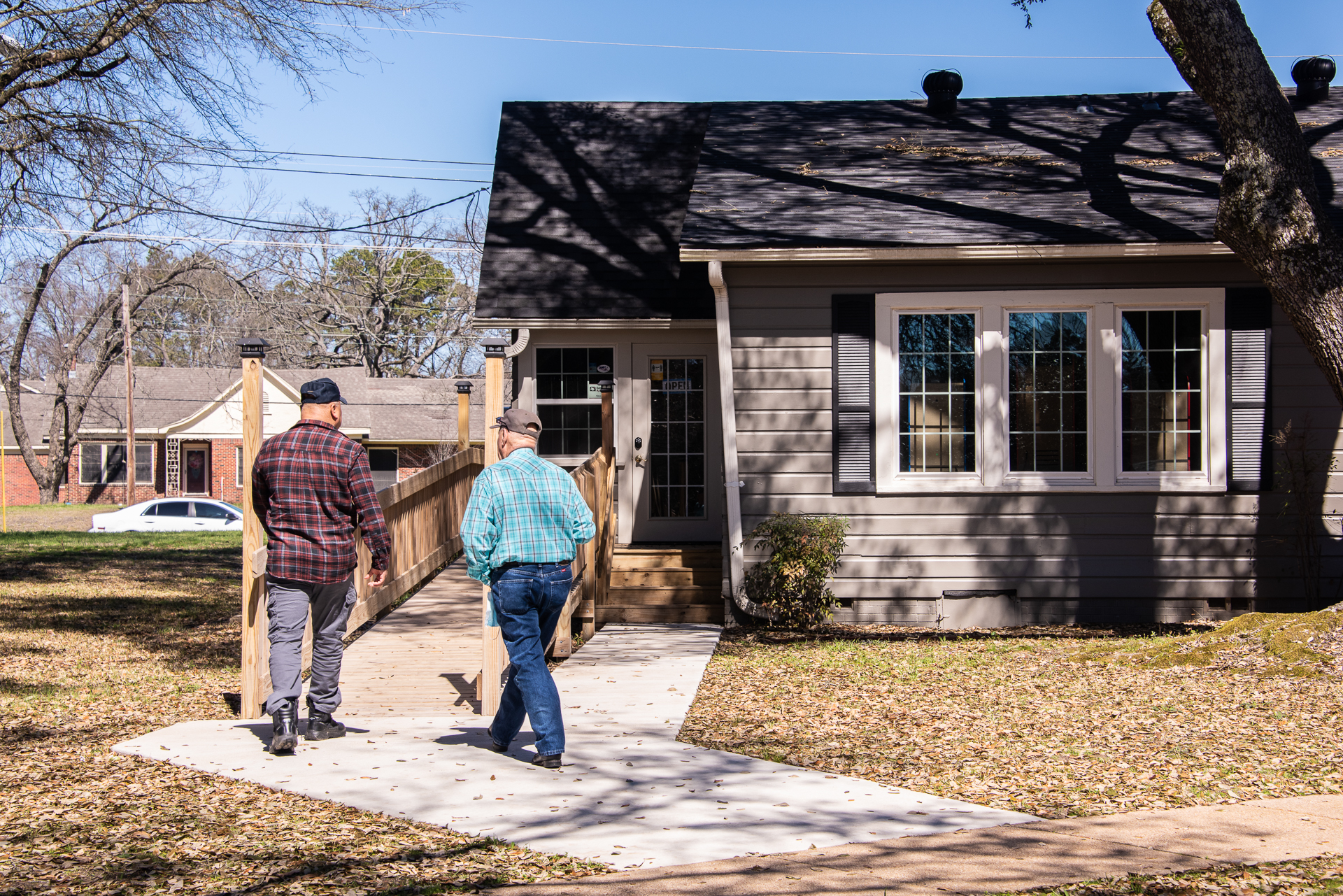 There are many ways that you can volunteer here at CampV, all you must do is sit down with an advocate and figure out which way is best for you. If you are interested in volunteering with us, please click on the link and fill out the volunteer application. Once it has been submitted someone will get in touch with about it. If you do not hear anything from us within 4 business days, please give us a call about your application.
We offer a variety of volunteer opportunities that will allow you to give back no matter your situation and we rely on the help of East Texas Veterans and their families. A big part of our mission is to build a stronger community of support that eases military families in times of transition, crisis, and life planning. 
We encourage you to visit our campus and receive a personal tour of campus.
Simply telling your friends and family about CampV can help get the word out about our veteran assistance group
Whether you provide a valuable service or just want to help with events, we appreciate any help you can provide
We raise contributions to successfully administer our programs and help provide valuable resources for Veteran's.