GIVE BACK TO LOCAL VETERANS IN EAST TEXAS
Giving back to an organization is not always about donating money.  By giving your time to an organization you are investing in what they do, you are telling the world that you believe in the mission. Non-profits rely on volunteers to accomplish their mission, even to operate from day to day. Having a strong volunteer base can often make or break a non-profit organization.
CHECK OUT OUR AVAILABLE VOLUNTEER OPPORTUNITIES
Advocate Voluteers (VVA)
Description
Advocate volunteers are the heartbeat of CampV.  An Advocate will be someone who can personally relate to a client so an Advocate will be either a Veteran, the spouse of a veteran, or a very close family member of a Veteran.  An Advocate will interview the Veteran or family member client to identify the priority needs.  The Advocate will then provide a warm hand-off to a service provider, whether on-campus or via a phone call connection.  The Advocate will enter key information into the tracking system.   The Advocate will follow up with the client to ensure their need(s) are being addressed and if necessary, assist with a plan for continued improvement.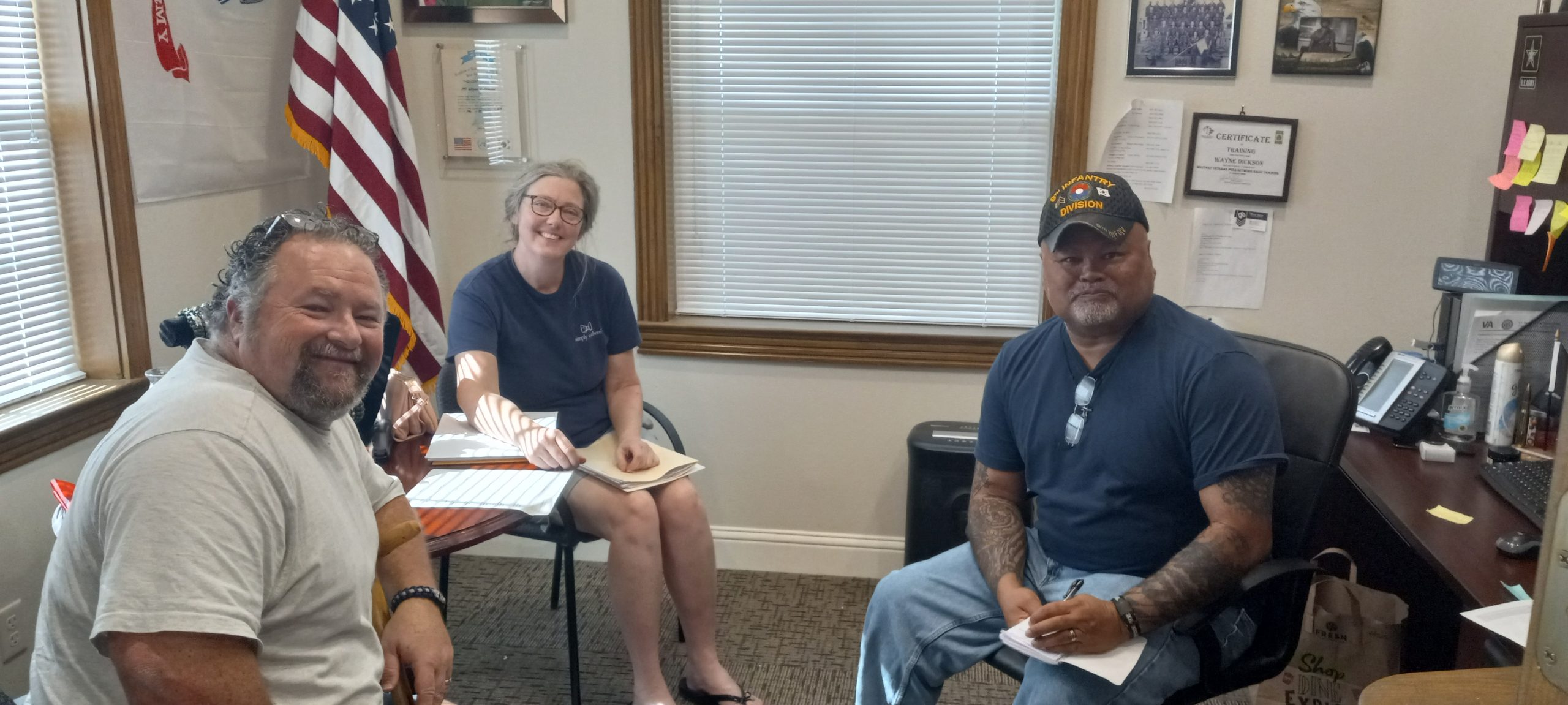 Administrative Volunteers (AV)
Description
Administrative volunteers complete a variety of tasks, including light office work, computer research, mailings, and more. (If you have special skills, i.e. computer skills, internet or website experience, etc., please let the Veteran Services Director know.)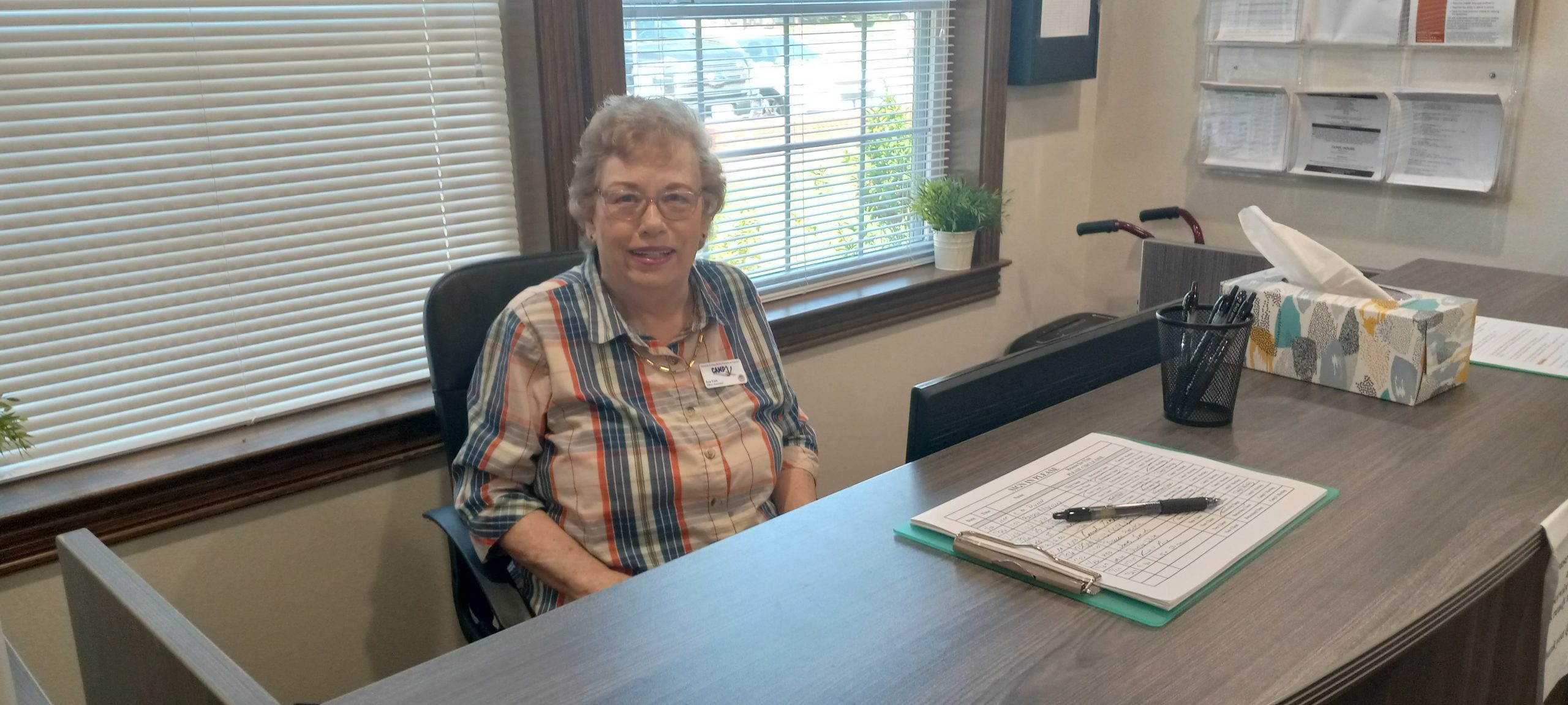 Community Outreach and Event Volunteers (EV)
Description
Volunteers are needed to assist with our Special Events, Fundraising, and Outreach Booth Events throughout the year. Volunteers representing CampV and CampV at an offsite event will meet and greet the public and distribute CampV informational materials. At other special events, volunteers will help set up and disassemble events. Volunteers must be at least 18 years of age to volunteer without a chaperone.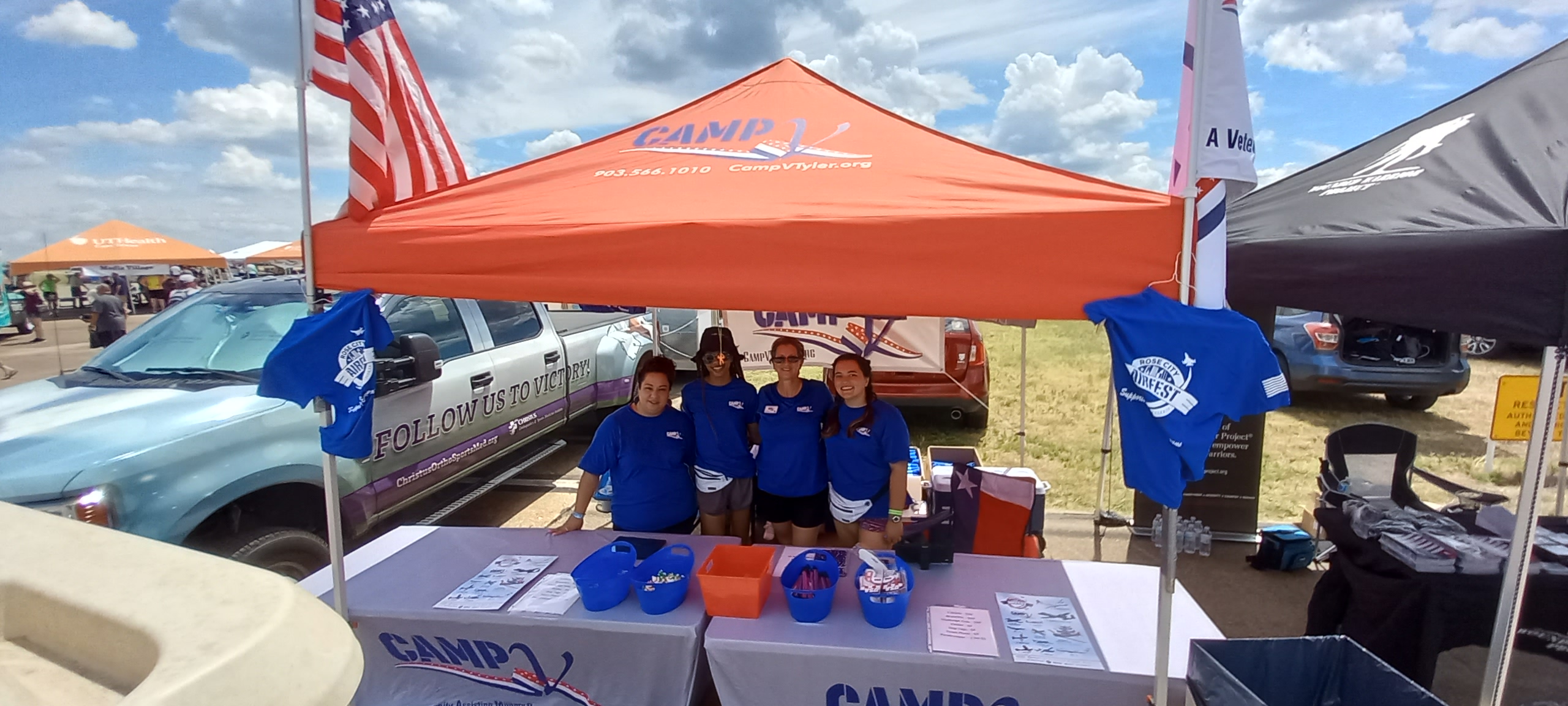 Special Project/Work Day Volunteers (SPV)
Description
Volunteers assist with special projects throughout the year. Projects vary with need but include construction, painting, grounds maintenance, cleaning, or special professional skills. Whether you are painting a wall, cleaning a closet, or providing a special skill to CampV, you are helping our Veteran community through the gift of your time. Volunteers must be at least 18 years of age to volunteer without a chaperone.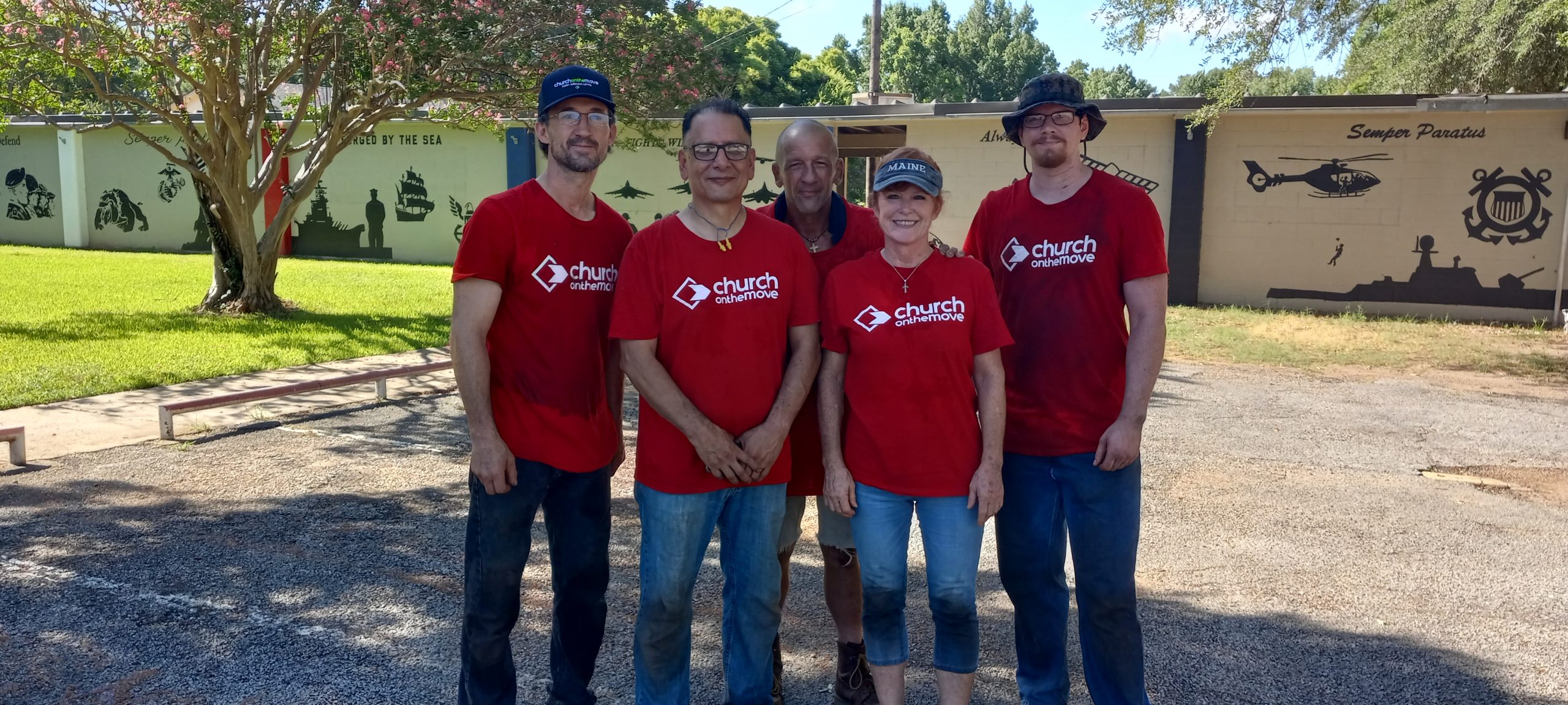 There are many ways that you can volunteer here at CampV, if you are interested in volunteering with us, please click on the volunteer button and fill out the volunteer application. Once it has been submitted someone will get in touch with you about it. If you do not hear anything from us within 4 business days, please give us a call about your application.