In celebration of America and to benefit East Texas Veterans, CampV is pleased to announce the 2nd Annual Rose City Airfest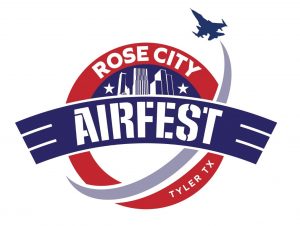 Historic Aviation Memorial Museum Tyler Pounds Regional Airport
150 Airport Blvd, Tyler, TX 75704


Parking open – 1:00pm
Gates open – 2:00pm
Aircraft Exhibit – 2:00-5:00pm
Airshow – 6:00pm
Special Thanks to our Sponsors
2022 Scheduled Lineup
All acts are subject to change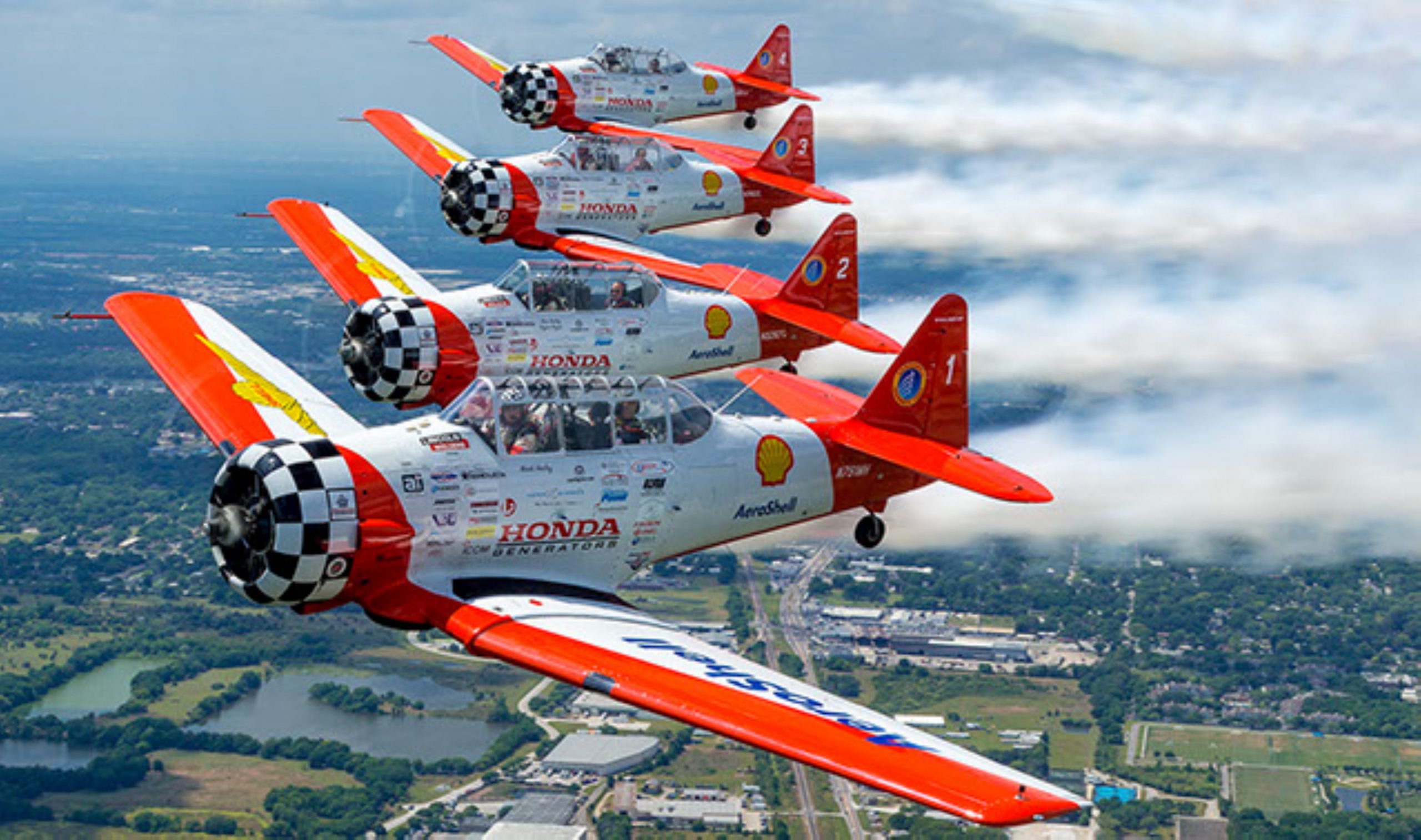 AeroShell Aerobatic Team
 Mark Henley, Steve Gustafson, Bryan Regan, Jimmy Fordham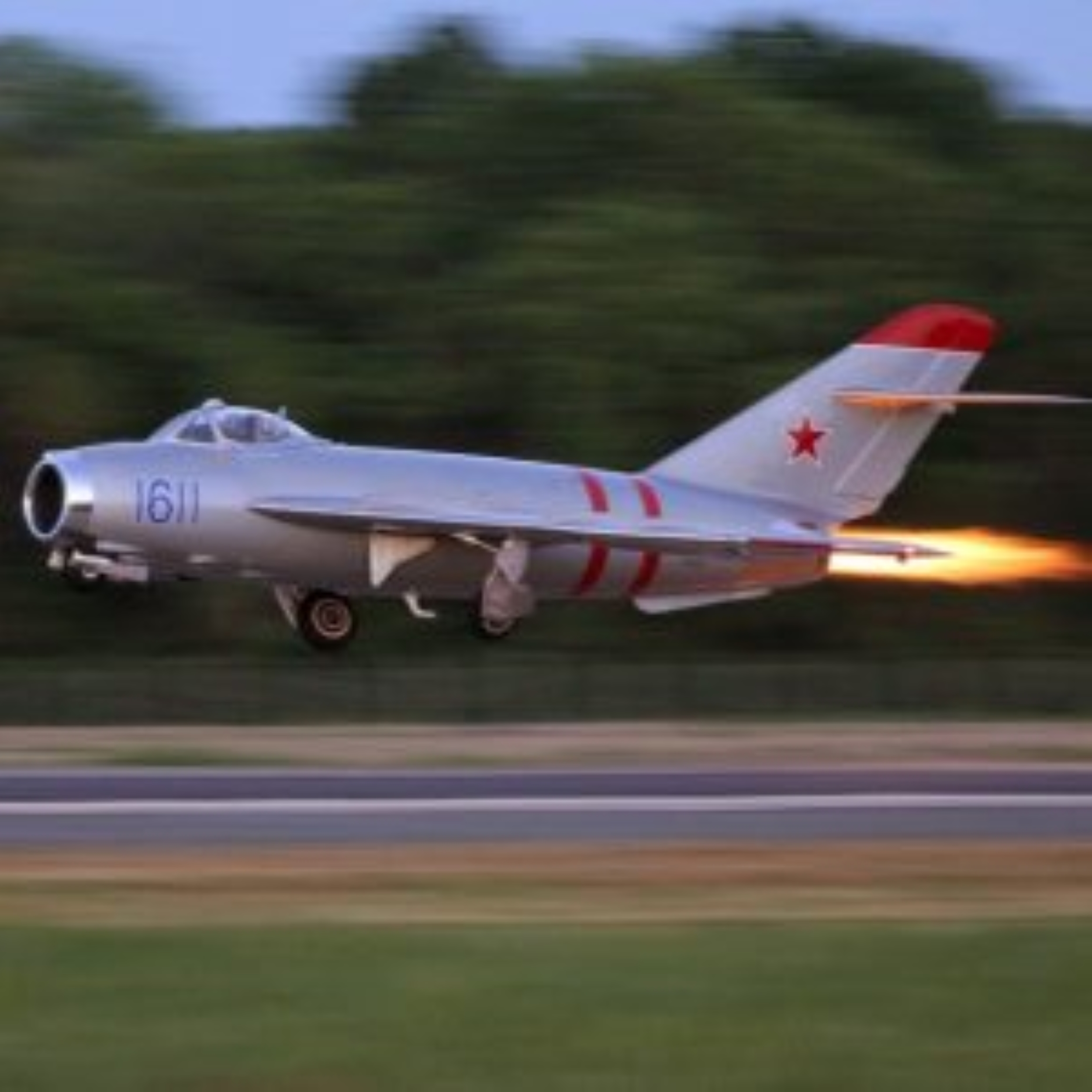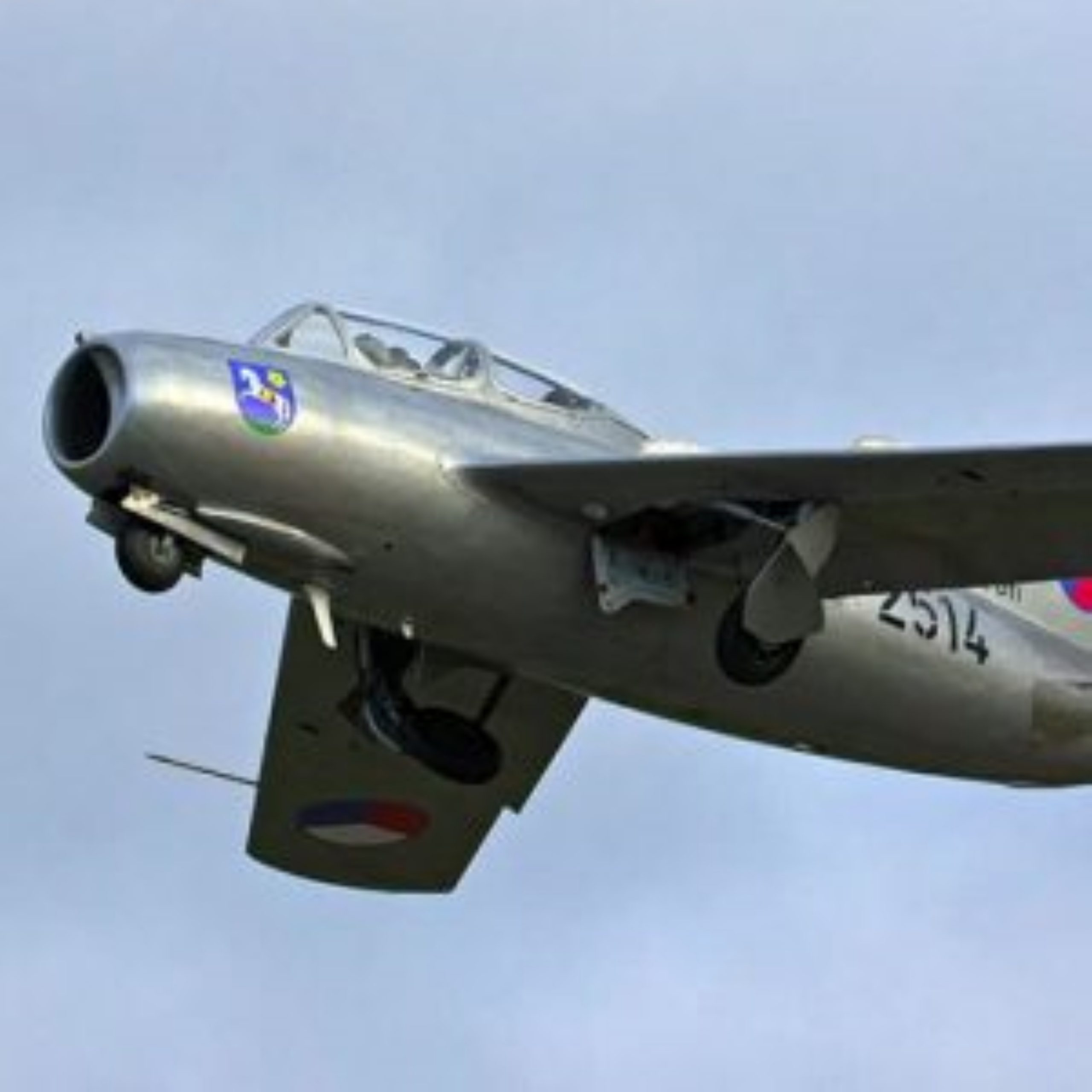 Other Activities



Carter Blood Care Blood Drive

Sky Raider Kids Zone
Frequently Asked Questions
Where Can I Purchase Tickets?
Answer
Click The Red (PURCHASE TICKETS) Button On The Top Of The Page
How Much Are Tickets?
Answer
General Admission is $25 prepurchased/$30 day of event
Each General Admission Ticket Includes One Free Child Ticket (12& under)
Each Additional Child General Admission is $5.00
Reserve seating ticket is $50.00
Can I purchase a ride ?
Answer
Yes, there will be several aircraft offering rides. Just click the purchase a ride button to schedule a ride.
What Time Do The Gates Open?
Gates Will Open At 2:00pm CST
Where is Parking?
All General Ticket Parking opens at 1:00pm and will be located at Spring Creek RV Park 13390 County Rd 4134, Tyler, TX 75704.
Shuttle Service will be provided to and from the event entrance.  All shuttles are ADA compatible.
Where Is Handicap Parking?
Handicap Parking Opens at 1:00pm and Will Be Available At The (HAMM) 150 Airport Dr Tyler, Tx 75704 for Vehicles Displaying A Handicap Plaque Or License Plate
Additional Handicap Parking Will Be Located At Spring Creek RV Park 13390 County Rd 4134, Tyler, TX 75704.
Shuttle Service will be provided to and from the event entrance.  All shuttles are ADA compatible.
Is Smoking Allowed?
Absolutely "NO SMOKING" on the airshow ramp or spectator area, this includes E-cigarettes.
Smoking is allowed outside spectator gates and the parking lots.
What Are The Prohibited Items?
No Firearms or Weapons Of Any Kind
No outside food or drink
No ladders or step stools
No Drones
No cans, glass or alcohol may be carried in or out of the event
No cooking equipment
No bicycles, skateboards, rollerblades, Heelys or inline skates.
Can I Bring An Umbrella?
Personal Umbrellas up to 34 inches Are Allowed
No Patio umbrellas, Portable Awnings Or Tents Are Allowed
Are Pets Allowed?
No pets Are Allowed With The Exception Of Service Animals
Are Coolers Allowed?
No coolers or loose ice of any kind allowed through the gates.
Are Wheelchairs Allowed?
Yes, Wheelchairs, Scooters, and Other Mobility Devices Are Authorized For Those That Are Physically Challenged.
Are Strollers Allowed?
Yes, Baby Strollers And Non-Motorized Wagons (Pull Wagons) Are Allowed
What Are The Media Requirements?
*ALL COMMERCIAL AND MEDIA PHOTOGRAPHERS MUST REGISTER WITH THE AIRSHOW PUBLIC RELATIONS OFFICE – If you do not receive approval in an email from the Media Director, you are not considered Commercial and/or Media Photographer
Are Cameras Allowed
Personal Photography And Video is Allowed. For Public Media Guidlines, Please Read The Media Requirements.
What Items Should I Bring?
The Following Is A List Of Recommended Items:
Sunscreen
Life-Saving Medicines
Formula bottles for young infants
Lawn Chairs
Hats
Will There Be Food And Water Available?
Yes, Concession stands will feature a wide variety of food and beverage options for your enjoyment and convenience. 
What Happens If The Event Gets Cancelled Due To Weather?
All sales are final, no refunds will be issued. All proceeds become a donation and will go to benefit CampV and your local Veterans.
Will air travel be affected the day of the airshow?
No, all air traffic at Tyler Pounds Airport will operate as normal.