Over 300,000 Veterans
East Texas is home to over 300,000 Veterans, active military, reserves, and their families. Navigation through benefits and resources can be daunting. CampV (Community Assisting Military Personnel and Veterans) provides a comprehensive campus for benefits, services, therapies, fitness, spiritual healing, recreation, and military fellowship.
The Resource Center, located on 20 acres inside the City of Tyler, Tx, is the central hub of activity on the campus. Our central facility reduces the run around for Veterans families who visit multiple Veteran Service Providers by assisting with:
Andrews Center – Veteran counseling, Green Zone
TVC – Military Veteran Peer Network
Smith County Veteran Service Officers – benefits
East Texas Workforce – employment
Veteran Caregivers – Aid &
Attendance benefits and medical help
NAMI – peer to peer mental health
Anam Cara – Microcurrent Therapy
Humana – Veteran TriCare, special Veteran insurance
CampV's campus will quickly become the place to be where support is fast, convenient, and comprehensive.
CampV's one stop shop also provides the community with a singular location for them to connect with the military Veterans and families. This ability helps facilitate understanding and empathy through community engagement and activity, helping the community understand the Veteran and Military lifestyle better. The Resource center, located on 20 acres inside the City of Tyler, Tx, is the central hub of activity on the campus. This does not mean that it is the only thing going on. With planning that includes areas for concerts, outdoor recreation and games, equestrian center, walking trails, Chapel, organic garden, food trucks, marketplace, and so much more.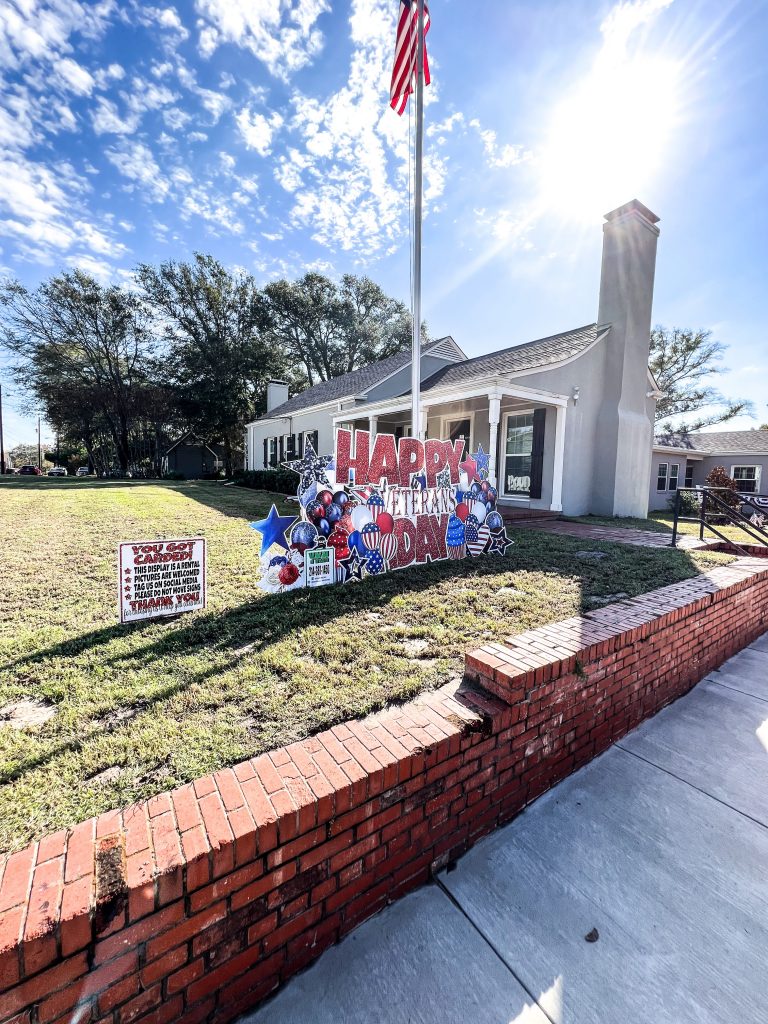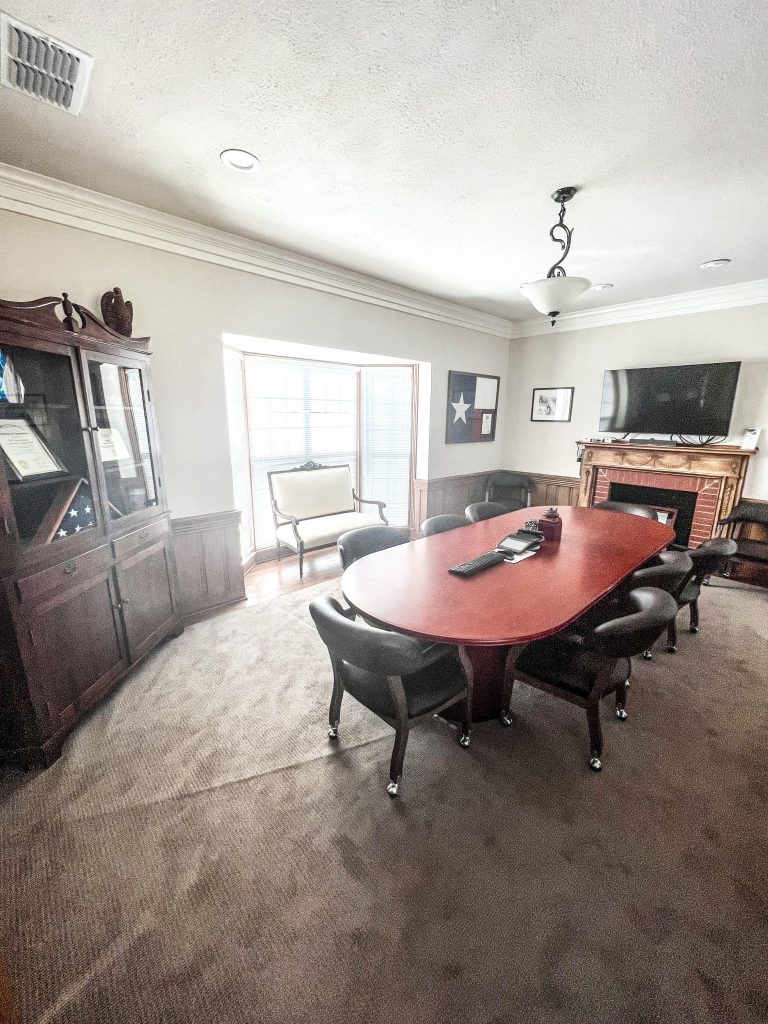 CampV is the first initiative in a collective impact for East Texas Veterans. ETVCC is the backbone organization guiding future initiatives during the next four years and beyond. Come visit our campus for a tour of the newly renovated Resource center and the rest of the campus.