In-Home Health Care
Wanting to stay in your own home and remain independent is something that we all want later in life. There are programs that are available for Veterans and their families that qualify. To include:
If you only need a little help throughout the day and want to stay in your home, then VA Aid and Attendance benefits may be for you. There are specific eligibility requirements that you must meet to qualify for this, but if you need help to perform daily tasks like bathing, feeding, and dressing then you may qualify.
To qualify for VA Housebound benefits, you must be receiving a VA pension and spend all or most of the day in your home due to a permanent disability. If this sounds like your situation then you may qualify for this benefit. These are not the only two options when it comes to in-home healthcare though.
There are options for nursing homes, including Community Living Centers, Community Nursing Homes, and State Veterans Homes. Other options include assisted living centers, private homes with a small groups, and adult day health centers. We highly encourage you to visit with an advocate about what may be the best option for you.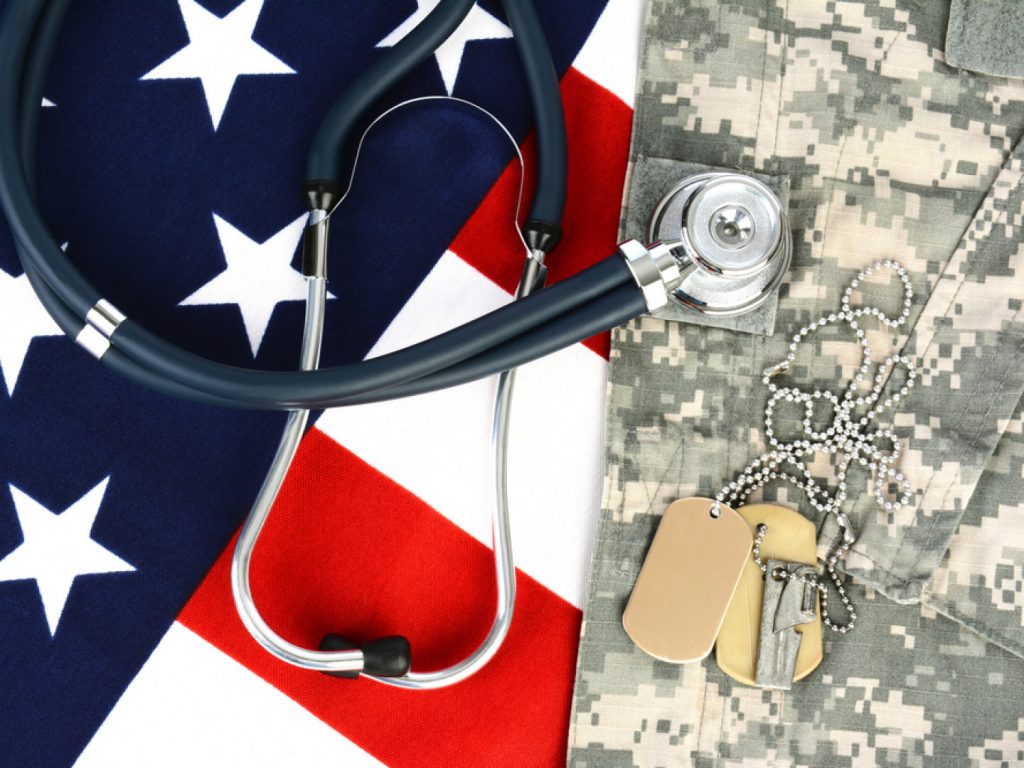 There are many private companies that do in-home health care, some even specialize in dealing with the Dept of Veterans Affairs. We have put together several that may be able to help, even covering the cost until the VA benefits kick in. The complete cost coverage of these programs may not be covered by the VA benefits. If that is the case you can use Medicare, Medicaid, and even your own private insurance.
If you are having problems with your vehicle, it does not fit your specific needs because of a disability there are VA programs that can help you. The Automobile Adaptive Equipment (AAE) & Vehicle Modification Program might be the program that can help you. There are several companies that modify vehicles in East Texas and many of them have contacts within the VA.
With our on-site service provider, Veteran CareGivers, they can answer any questions that you may have and even help you submit the paperwork for Aide and Attendance, all free of charge. If you need help or have questions, please visit the Resource Center on the CampV campus to talk to an advocate and get more information.