A Place to Call Home
We all need a place to call home. For some of us, it was a fighting position, patrol base, forward operating base, or some other temporary place we called home. But there is no substitute for a roof over our head that we call our own. Whatever the situation, no matter how we got there, sometimes we need help finding a new place. That is where CampV can help.
If you are looking at using your VA home loan benefits, there are certain things that you will need to do and may have questions about. Our Veteran advocates can help you with that. They can even assist with other state benefits that you may not know you are eligible for. If you are on a fixed income and looking for a new place or need to downsize there are options for income-based housing available to you. We encourage you to sit down and talk with one of our advocates about the home loan process.
If you are a disabled Veteran and need to make a change or buy a home to meet your specific needs, there are programs that can help. If you have a certain service-connected disability and own or will own the home, you may be able to get a grant. You may qualify for a Specially Adapted Housing grant or the Special Home Adaptation grant to make your home more accessible. Sit down with an advocate to learn more and explore the application process.
Homelessness is a problem that the VA understands and has addressed. There are programs that are available to you if you are homeless or risk becoming homeless. The best way to address this issue is to come in and talk with an advocate about what is available or call (877) 424-3838. This is the number to the National Call Center for Homeless Veterans.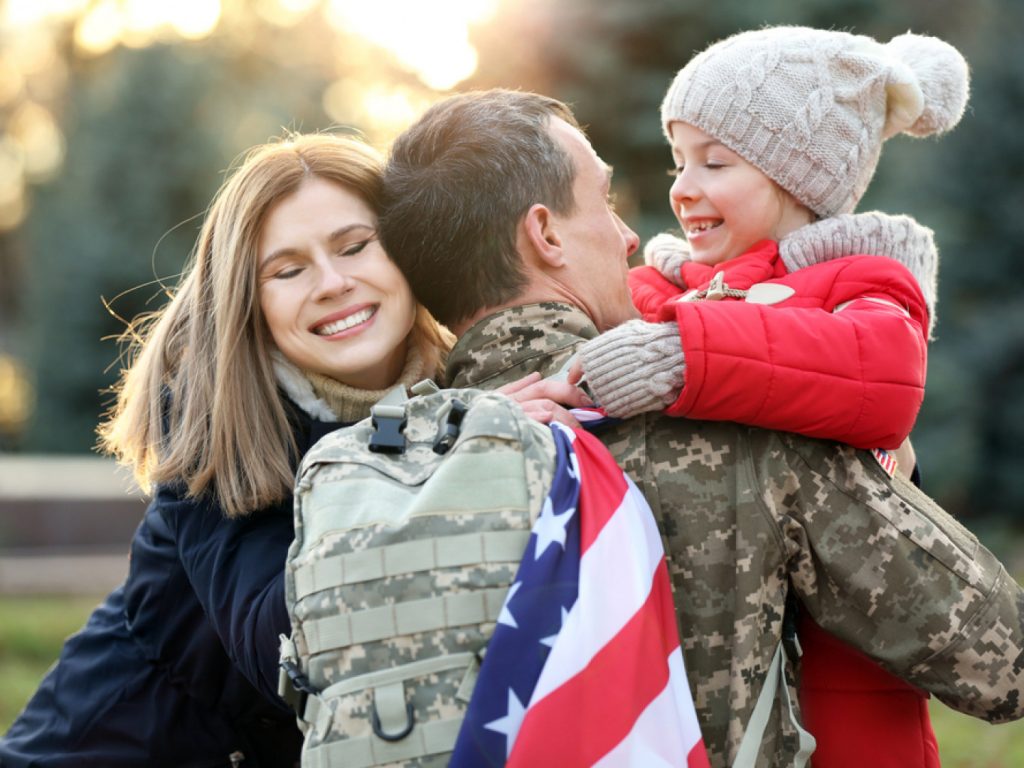 There are options out there that may help you with your specific situation. These are only some of the options that may be available to you, there are others that are not through the VA and may be of use to you. Come out and see us to find out more.
Campv contact info:
Email: [email protected]
Phone: 903-566-1010