In the words of Alice Cooper, "School's Out For Summer."  That means kids are home, or perhaps summer means family is coming to visit.  I love this recipe for a few reasons.  I hate to be stuck over the stove while everyone else is having fun, and often we need a quick snack or a breakfast that can be eaten on the run, as you walk out the door on a fun adventure.  Minimal ingredients, minimal effort, and not a lot of effort on your part. 

Breakfast Sausage Balls
Ingredients:
1 pound cooked and crumbled breakfast sausage.
2 cups bisquick
2 cups shredded cheese
1/2 cup milk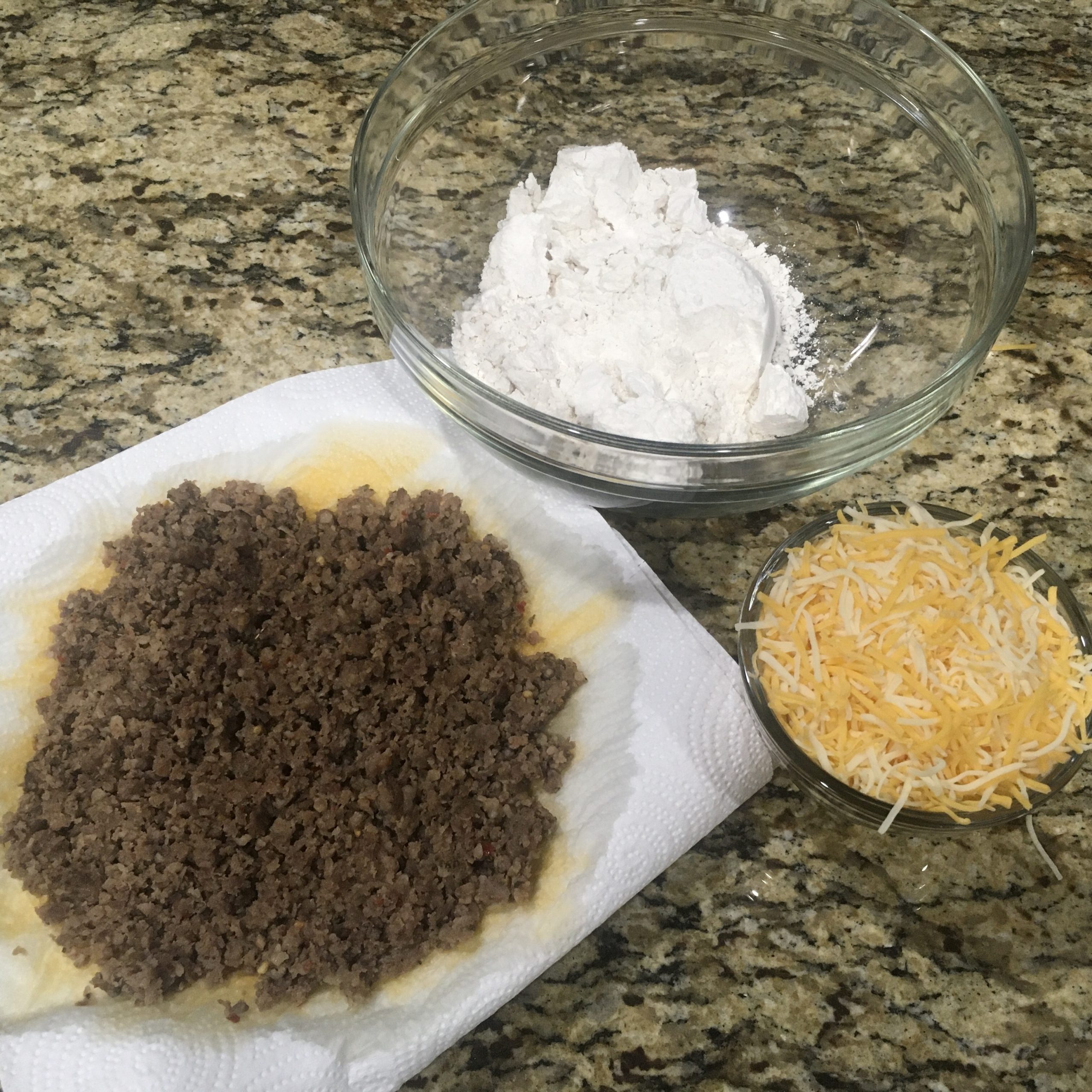 Directions:
Pre-heat oven to 350
Mix all ingredients together.  Scoop 1 tablespoon balls onto a baking sheet. I use a 1 tablespoon cookie scoop but, a regular tablespoon will work as well.  They do not have to be rolled into balls.  Bake for 25-35 minutes.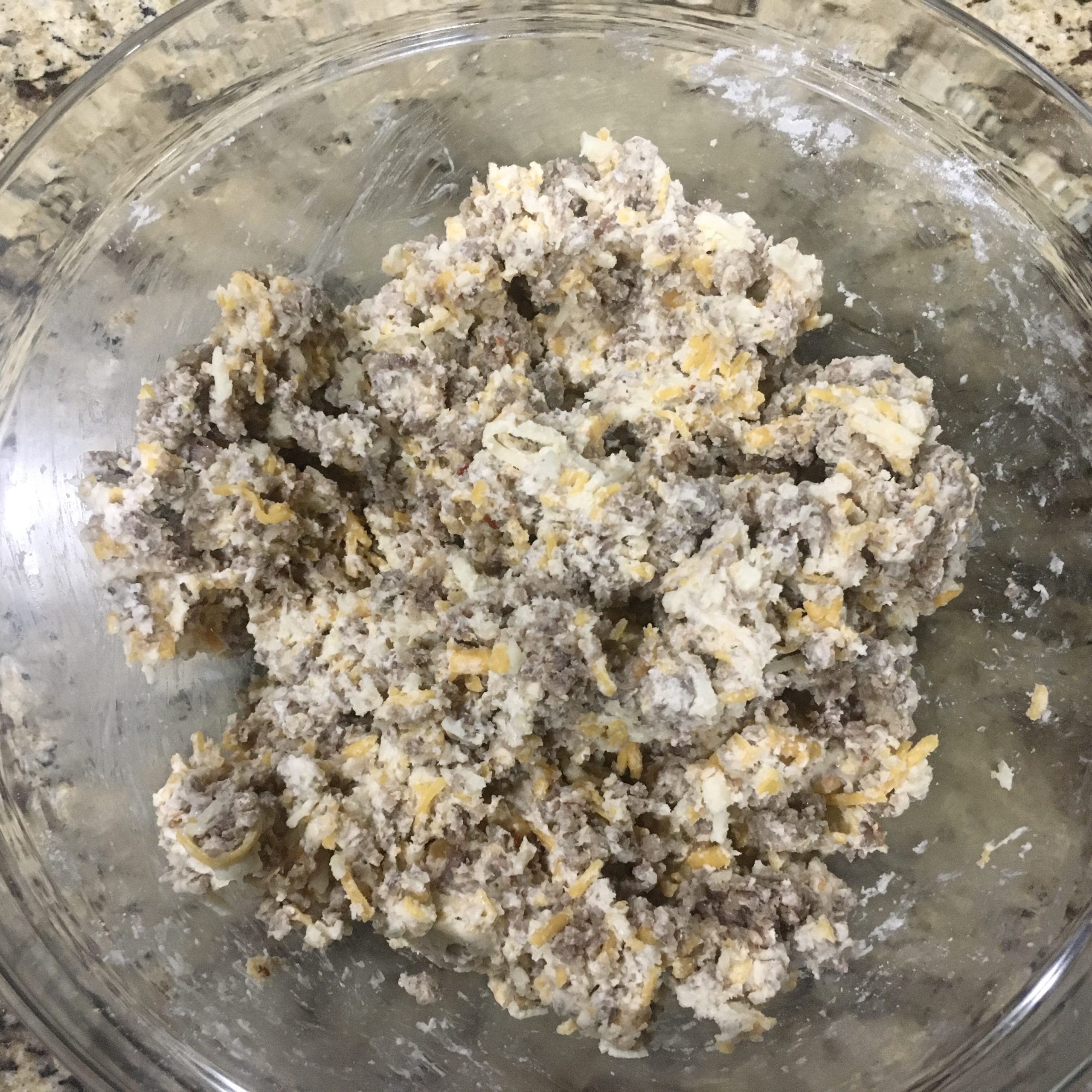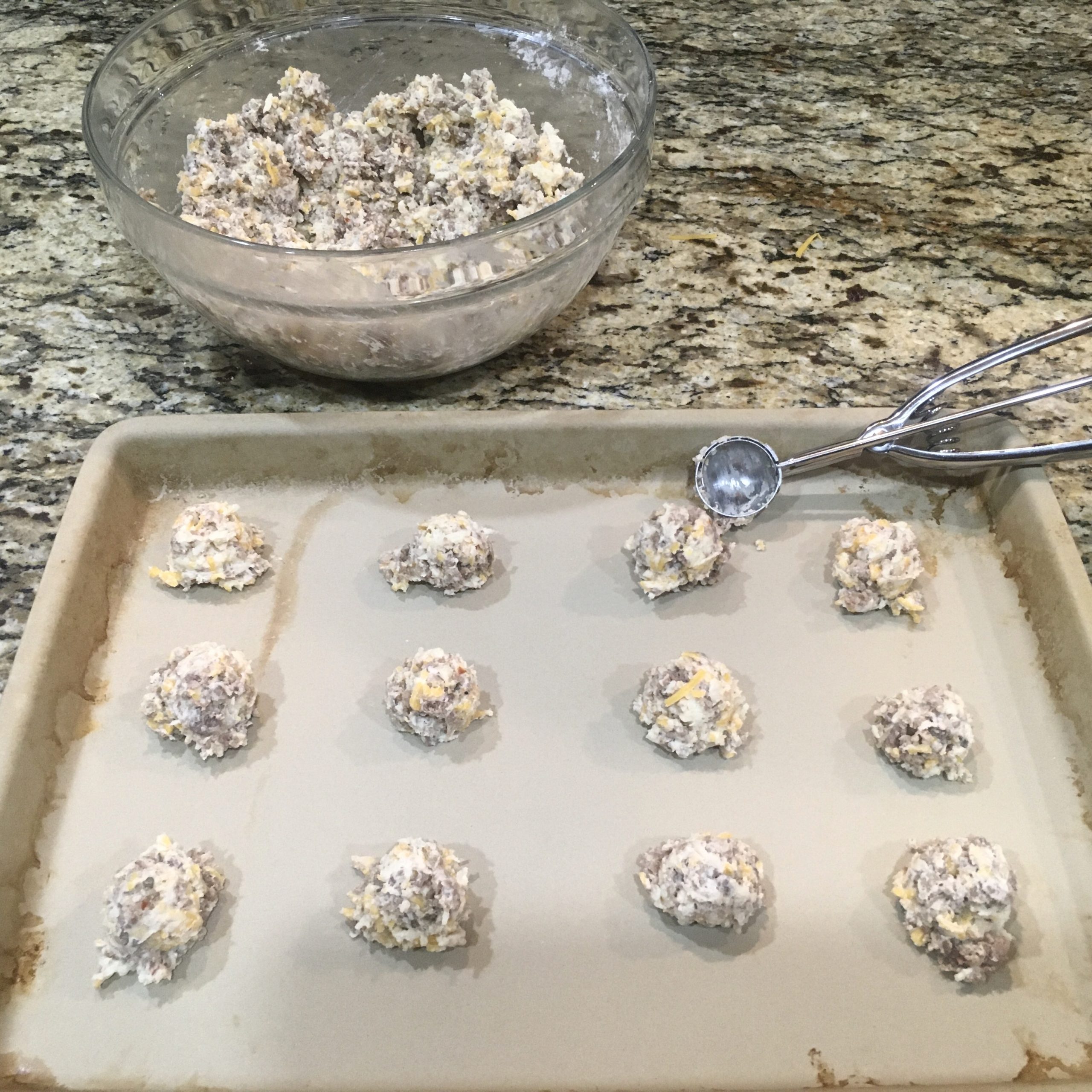 You are done! How easy was that?  Now you can all enjoy summer break.