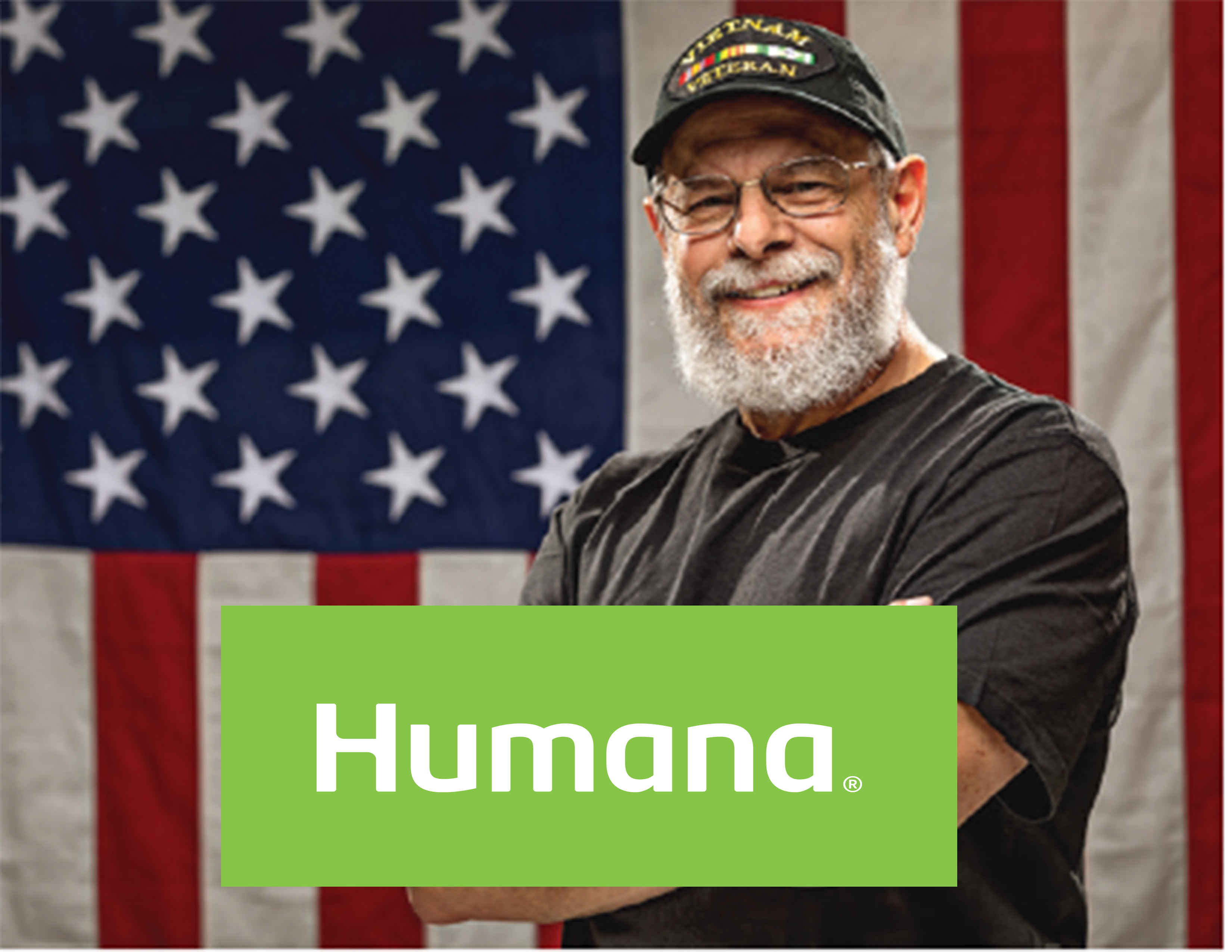 Honoring Vietnam Veterans
The United States of America Dept. of Defense Vietnam War Commemoration was established in the 2008 National Defense Authorization Act to thank and honor Veterans of the Vietnam War, highlight their service and pay tribute to their contributions. Humana, in partnership with Vietnam Veterans of America, will be hosting a Vietnam War 50th Commemoration Ceremony to honor Vietnam-era Veterans.
The War Commemoration Ceremony is part of an ongoing national effort to honor all Vietnam-era Veteran military service members who were on active duty between November1, 1955 and May 15, 1975, regardless where they served. These Veterans are eligible to receive a Vietnam Veteran lapel pin at the ceremony.