East Texas Giving Day 2021
Give where you live!
Now is the time for all community members to give back to our American military veterans by donating to Community Assisting Military Personnel and Veterans on April 27, 2021 in honor of "East Texas Giving Day" https://www.easttexasgivingday.org/CampV.  On behalf of the Community Assisting Military Personnel for Veterans (CampV), we are asking our community to give back to the military veterans who have sacrificed so much for us.  Established in Smith County, Tyler, Texas, the East Texas Veterans Community Council | BWF Community was established to provide a unique veteran-specific 20-arce comprehensive campus (CampV, Community Assisting Military Personnel and Veterans) to provide referral services, benefits, therapy, support groups, counseling, fitness, recreation, spiritual healing, direct assistance and overall mental wellness.
Through our collaborations, we are building a stronger community of support that eases military families in crisis, transition, and life planning. CampV's holistic campus also provides the community with a singular location for them to connect with the military Veterans and families. This ability helps facilitate understanding and empathy through community engagement. activity, and service.  Your donation will stay local and assist us in our mission by reaching our military veterans in our vast 14-county service area of East Texas. 
CampV is a community project that requires a collective impact.  Our on-site Veteran community collaboration includes:
Andrews Center – Veteran counseling, Green Zone
TVC – Military Veteran Peer Network
Smith County Veteran Service Officers – benefits
East Texas Workforce – employment
Veteran Caregivers – Aid &
Attendance benefits and medical help
NAMI – peer to peer mental health
Anam Cara – Microcurrent Therapy
Humana – Veteran TriCare, special Veteran insurance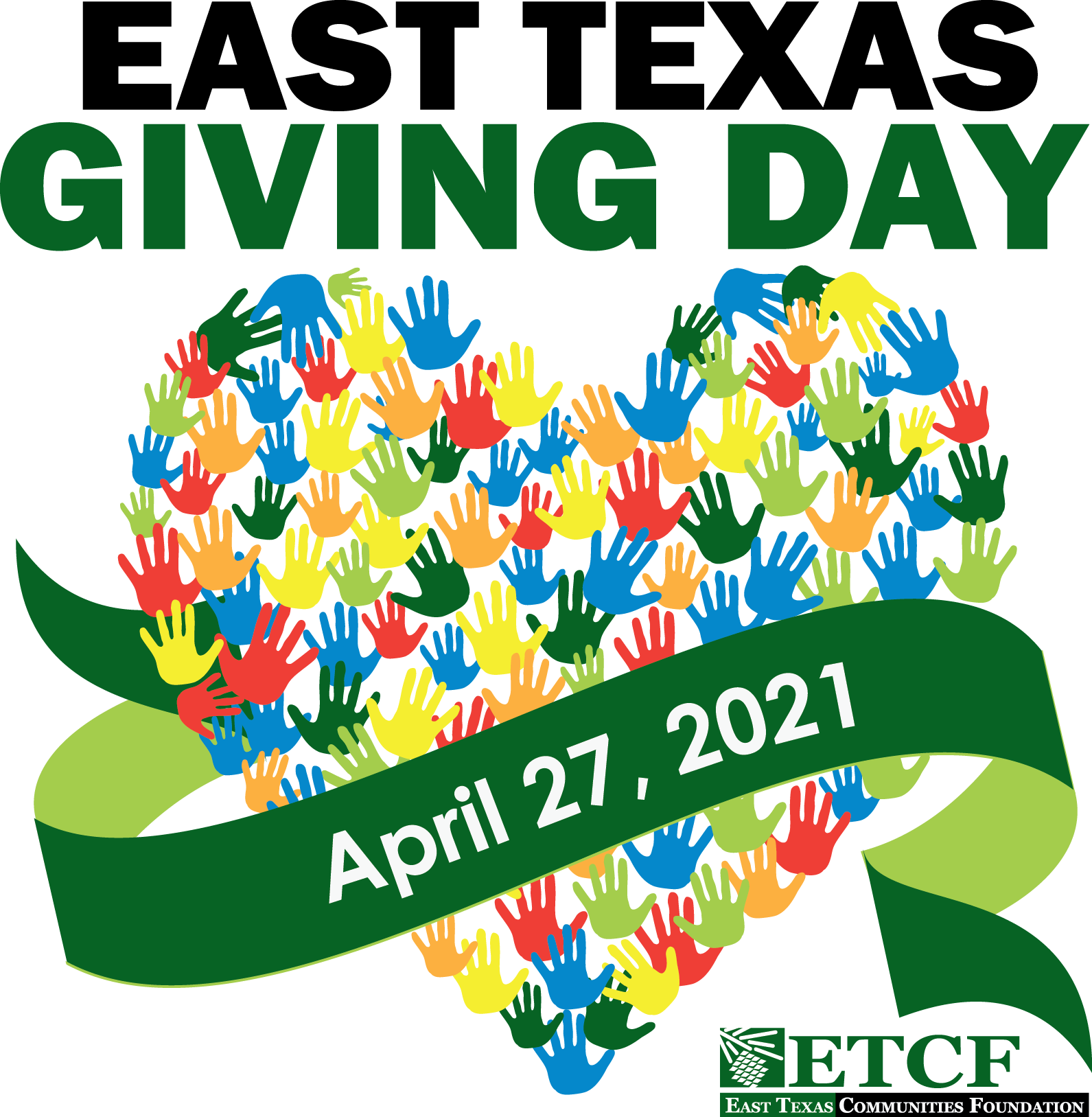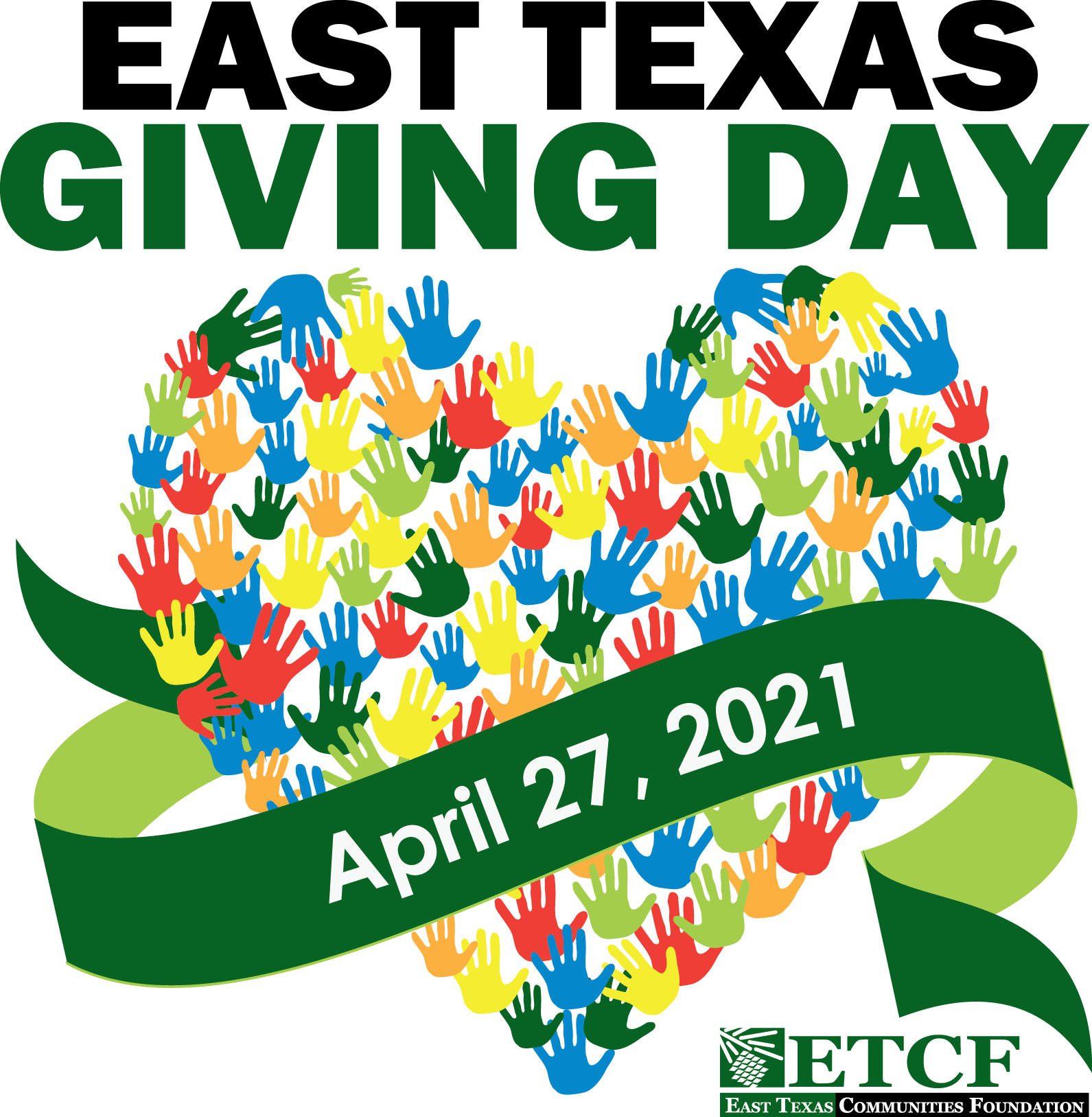 East Texas Giving Day, April 27th
Together we are able to streamline services to for the Veteran and their families.  Please help us continue this mission in 2021 with your gift on April 27.  Where citizens can say "Thank you for your service" in a tangible and profound way.  #CampV
East Texas Giving Day is an 18-hour day of giving that provides critical funding for our area nonprofits. The purpose of an area-wide Giving Day is to bring the region together on one day and as one community, raising money and awareness for East Texas nonprofits. This initiative, organized by East Texas Communities Foundation (ETCF), provides citizens an easy platform to support the mission of local nonprofits that serve our many communities.