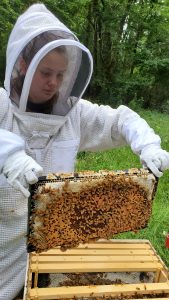 Beekeeping
The CampV beekeeping peer group officially meets the first and third Saturday of each month at CampV. Each hive needs weekly attention though, allowing for unofficial meetings to conduct hive maintenance. This allows us to accommodate more schedules and include more people. It is open to Veterans and their families with children encouraged to attend with their parents, and is a family friendly peer group and hobby. Limited gear is needed to participate, a bee suit with a veil or jacket with a veil, and gloves are all that you really need. If cost is an issue, please talk to one of CampV's Veteran advocates to find out how CampV can help.
If you would like to join the peer group or would like more information, please call us at 903-566-1010, or feel free to stop by and talk to a Veteran Advocate. With our own apiary (bee yard) on site you don't have to go far to get in on the action. We look forward to hearing from you and having you in the group.
Click HERE for more information.
Rally Point Tuesdays
Rally point Tuesday is a great way to socialize and connect with Veterans in the community. Come together to have lunch and often guest speakers and make personal and professional connections in the community. Rally Point is held every Tuesday from 1200-1300 (12pm-1pm) here at the Green Zone on the CampV campus. For more information contact:
Jeff Hurley
903-566-1010 ext 1210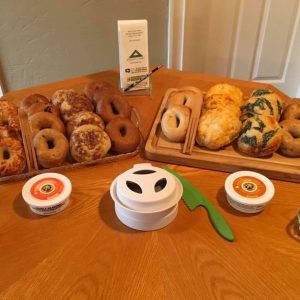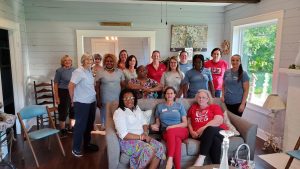 Women's Center Meet and Greet
This is the perfect time to just be with other female Veterans and military spouses. We can call it military girl time, laugh, share stories, and enjoy the company of other women. Bring your favorite snack to share. The group meets on the first Tuesday of the month at 5:30 pm here at the Women's Center on the CampV campus. For more information contact:
Vicki Patzold
903-566-1010 ext. 1114