Veterans in Need
The CAMPV Direct Assistance Program (DAP) provides one-time financial assistance to a Veteran in need of emergency relief. Housing and transportation are common challenges and essential in maintaining a basic quality of life. Gainful employment is critical in avoiding homelessness. These issues frequently interrelate, and if not resolved, escalate into more severe problems
Your gift helps CAMPV to continuously have available funds when dire circumstances prevent the Veteran from being able to pay those bills themselves. Overdue housing bills such as rent, utilities, overdue monthly vehicle payment or insurance, and foreseen situations merit consideration.
After a thoroughly qualifying clients, CampV Advocates provide the necessary funding directly to creditors. Along with the assistance, guidance and advice are provided so that the Veteran does not end up back in the same situation. Whether through budgeting or help with seeking a higher paying job, we get to the root cause to resolve the issue; not just put a band aid on it.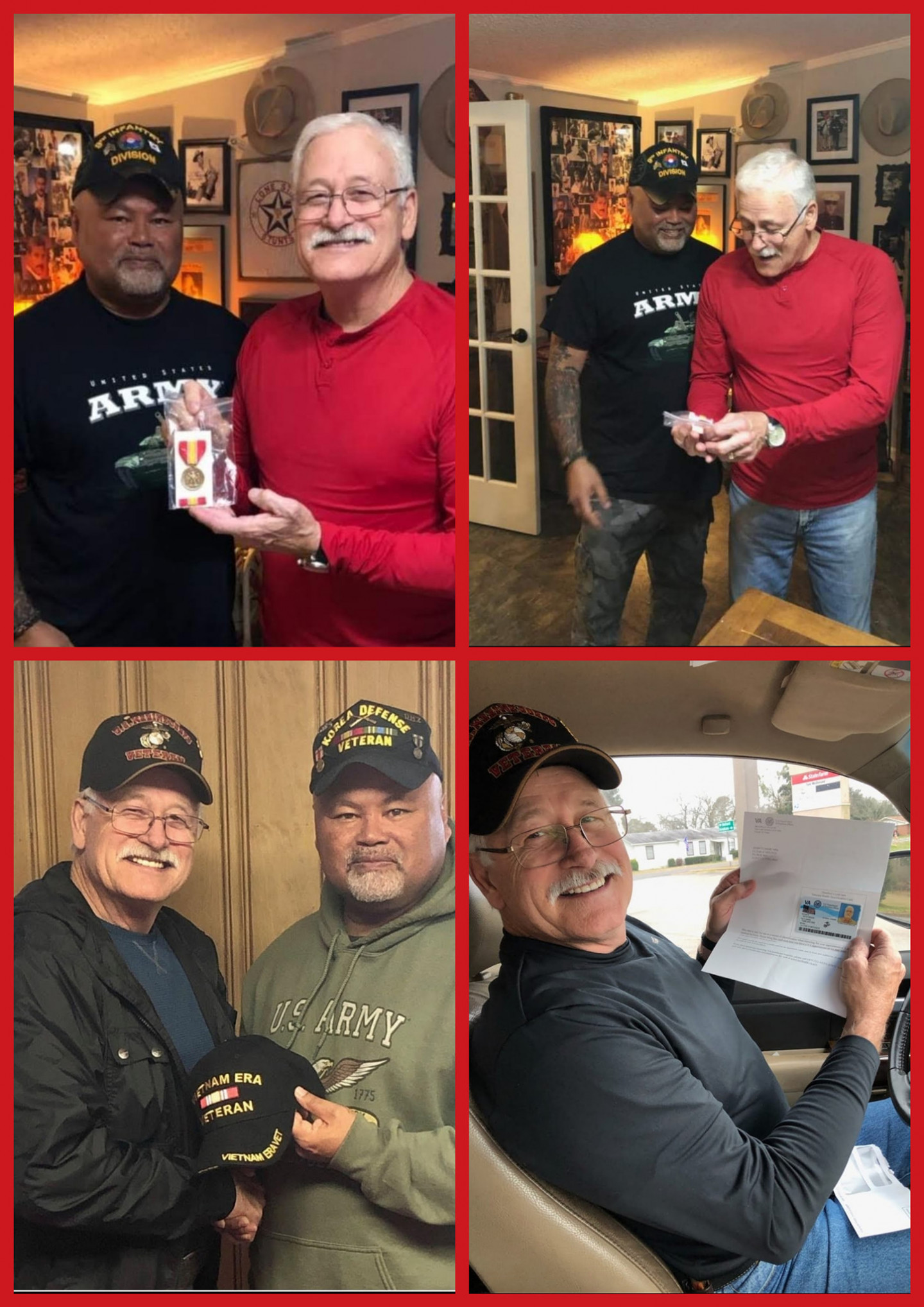 Direct Assistance Fund
Sometimes circumstances are not dire…. BUT can quickly become insurmountable. An extra financial boost can mean higher paying employment, career education, tuition for trades and skills. Often mental health challenges escalate, and Veterans need help with professional fees.
There is no shortage of Veterans in need, and this will likely not change in our lifetime. HELP NOW! Please click on the donate button below and see your gift make a difference for a Veteran in need.
100% of your donation goes directly to CampV' s Veterans Direct Assistance Program.
Documentation upon request provided.