Archery
Our archery program introduces new archers to the sport and allows experienced archers to share their hobby and passion. This program helps get Veterans and families up and out of the house with a new hobby.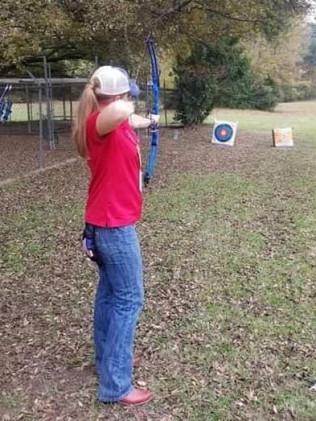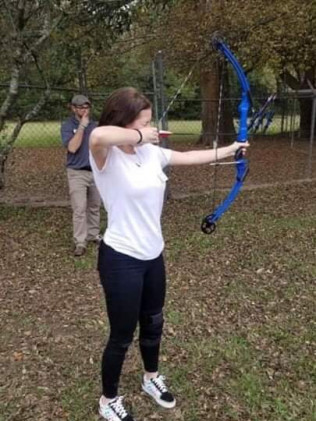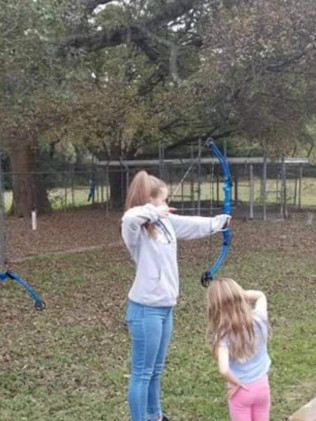 Rally Point Tuesdays
Rally point Tuesday is a great way to socialize and connect with Veterans in the community. Come together to have a quick snack and often guest speakers and make personal and professional connections in the community.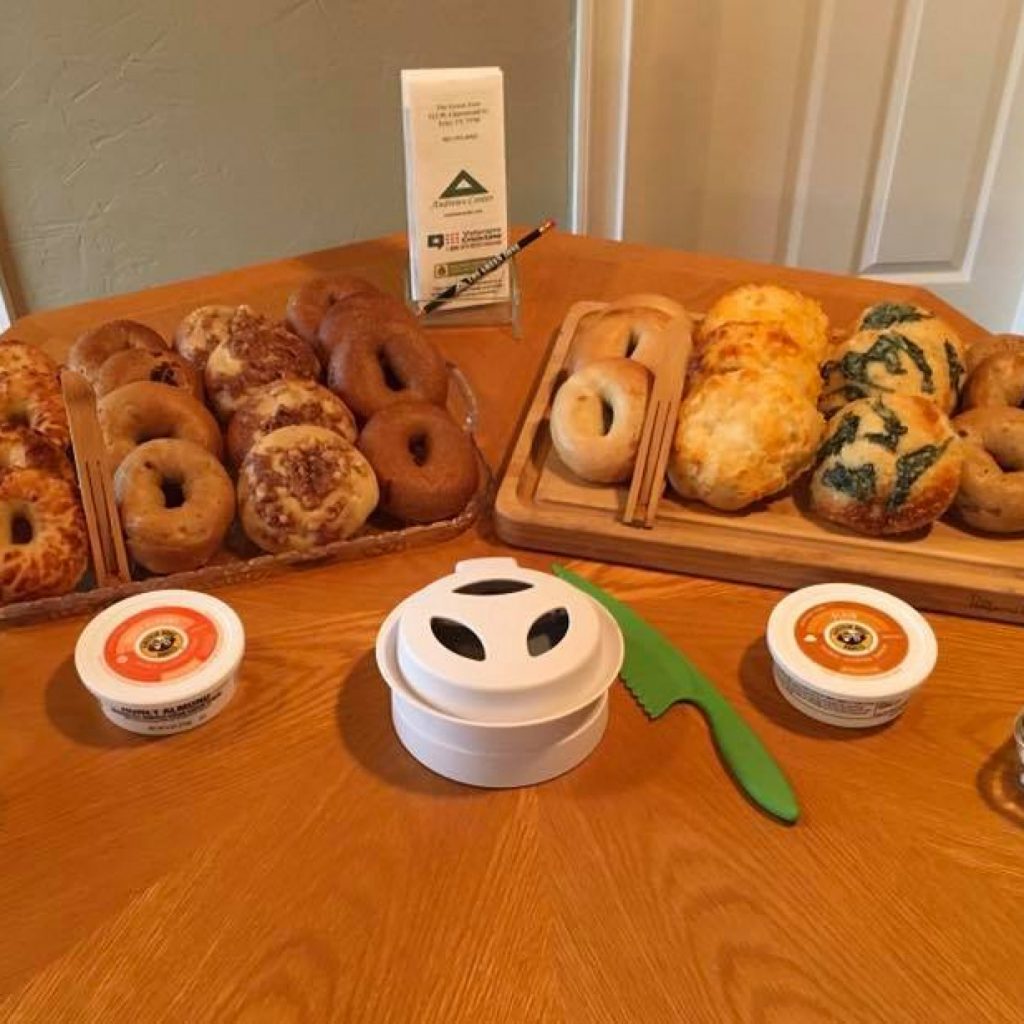 Jiu Jitsu
Staying active is not a problem for those in the Jiu Jitsu program, or even for those that train at CampV. All funds received for this program will go towards maintaining the equipment here on campus or helping a Veteran or family member train in the local Gracie Barra gym.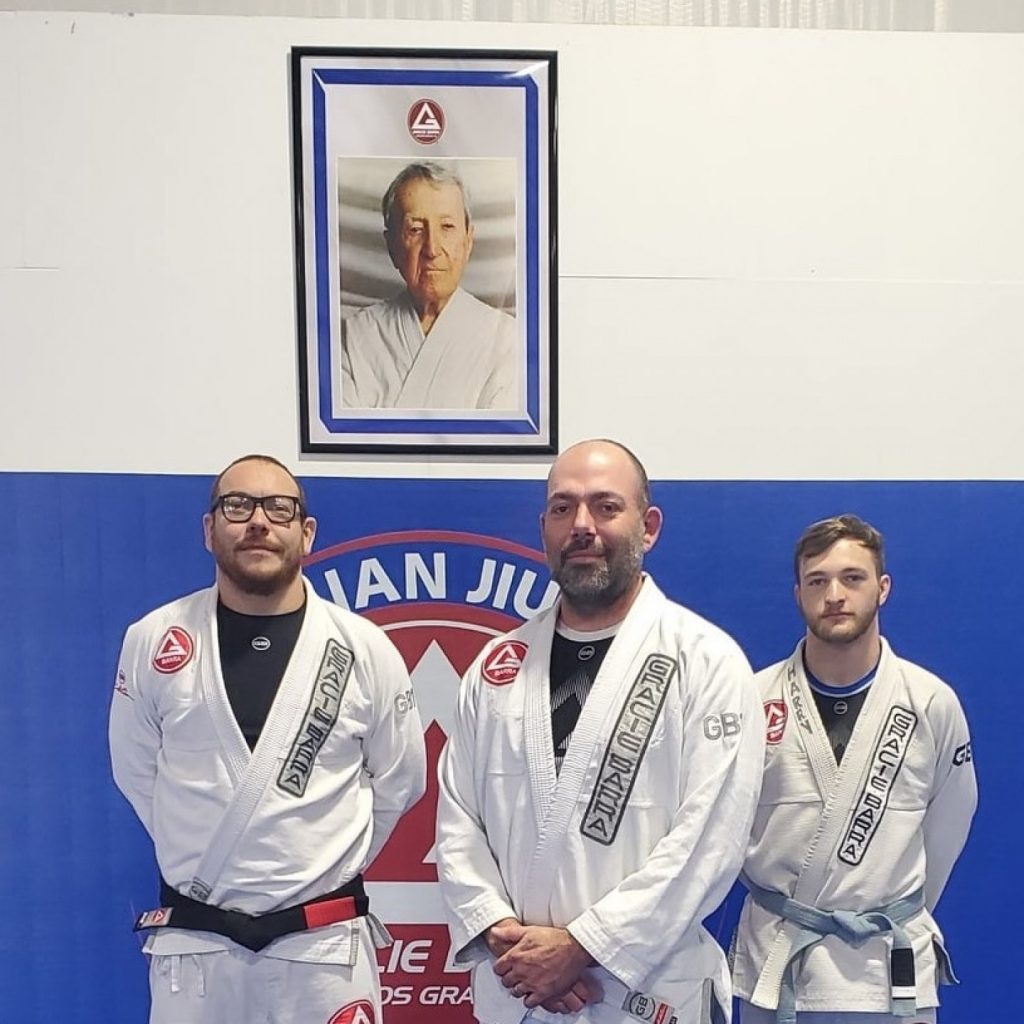 Peer Groups
Peer groups are not always just strictly for counseling, they are also a fun way to be social and meet new people. Our peer groups bring together Veterans and families with a common theme or shared interest to help fight social isolation in a fun and exciting environment.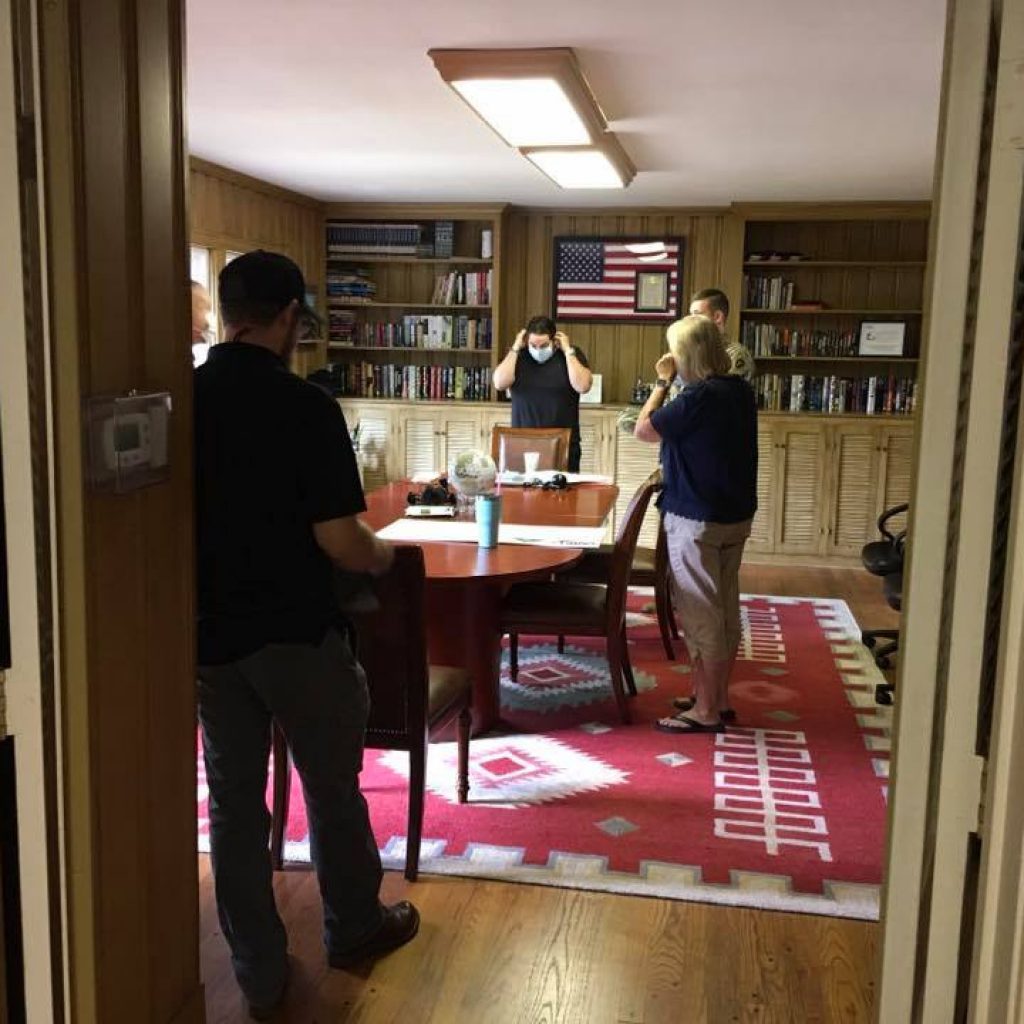 Financial Help
Donating to this fund allows us to use the funds where they are needed the most. This may be to help a peer group or activity get started or simply help one that needs a boost to keep going.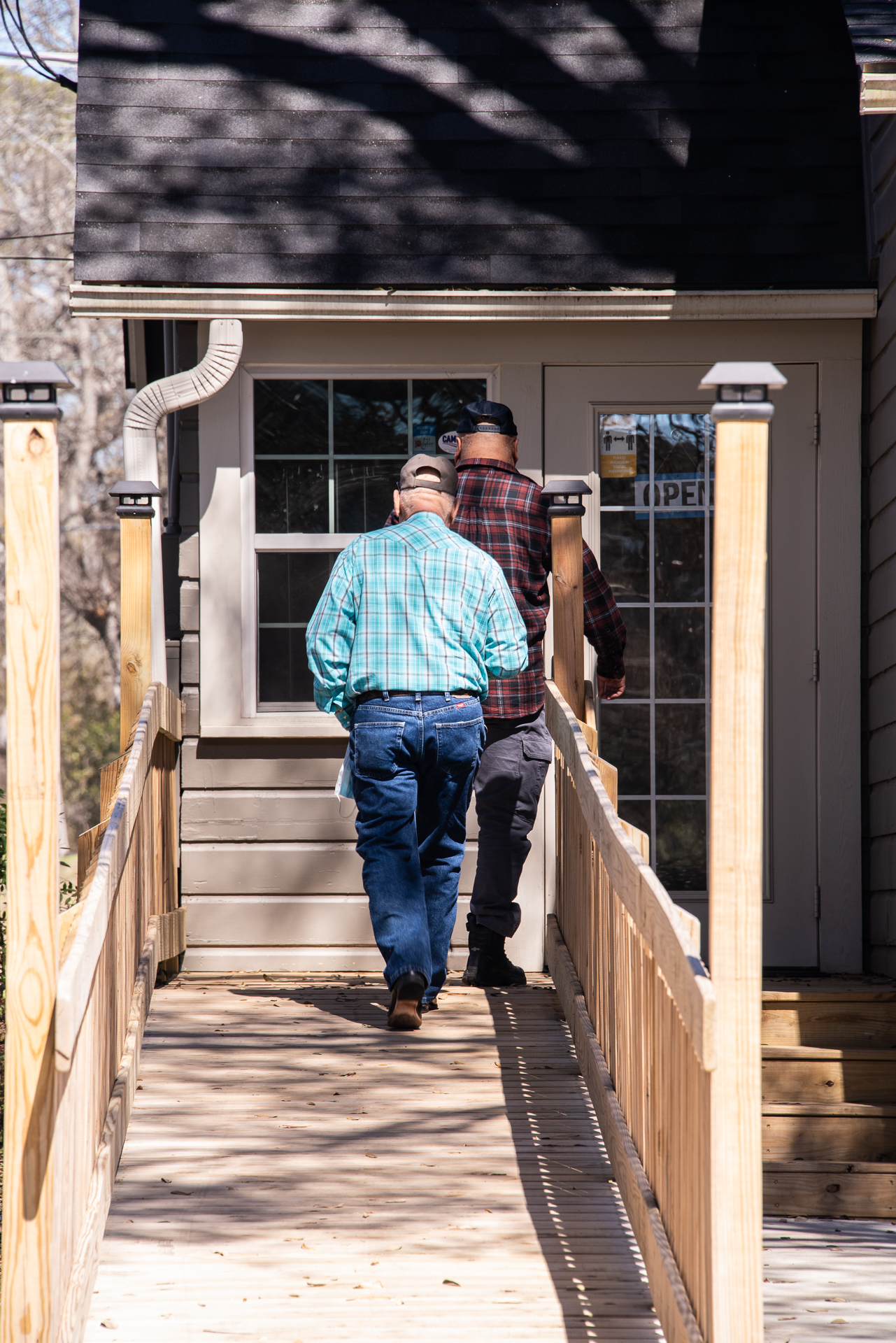 Become a sponsor with your donation to help provide equipment, sponsor a participant, a group, or social event.
IF YOU HAVE A SKILL, ACTIVITY PROFICIENCY, EQUIPMENT, AND OTHER TALENT, PLEASE CALL TO DISCUSS.